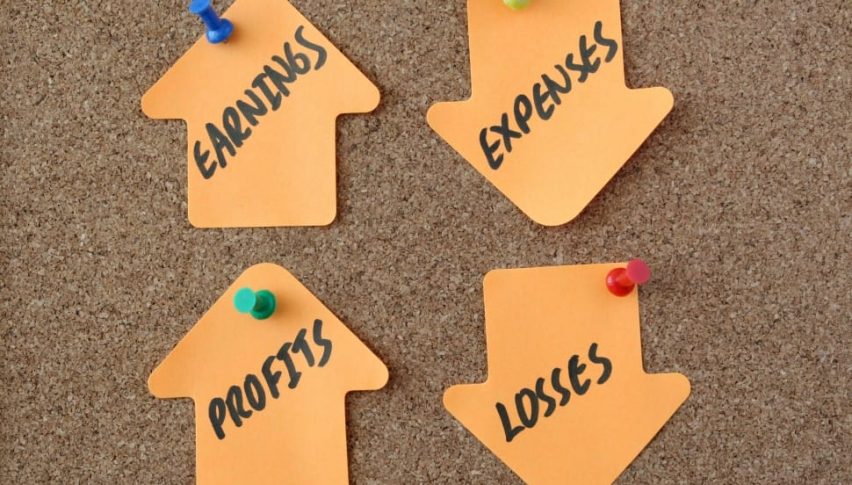 American Businesses Still Impacted by Tariff Hikes and US-China Trade Tensions
Posted Thursday, December 19, 2019 by
Arslan Butt
• 1 min read
According to the US Chamber of Commerce, almost half of Fortune 500 CEOs continue to worry about ongoing trade tensions weighing on their earnings in the previous quarter. The impact of tariffs and the trade war on business performance featured prominently in discussions related to quarterly earnings between late August and late November this year.
The retail sector appears to be the most concerned about the hiked tariffs and escalating trade tensions, followed by manufacturing, transportation and logistics businesses. These industries together account for more than 3 million American companies, and their concerns remain similar to the ones they experienced in the previous quarter as well.
Although the Chamber of Commerce expressed optimism on the announcement of the finalizing of the phase one trade deal, it has urged both nations to resolve all remaining concerns and increase the scope of their trade deal over the next six months to help benefit US businesses. The Chamber of Commerce has listed issues such as China's subsidies to state-owned companies, forced technology transfers, and digital and data discrimination, to be resolved in the phase two of the trade discussions.
American businesses have been under strain as they have had to absorb most of the impact of the higher tariffs, while some have been forced to pass on the higher costs on to consumers. Both moves have affected the revenues of these businesses as they try to maintain their competitive edge in the face of trade tensions.