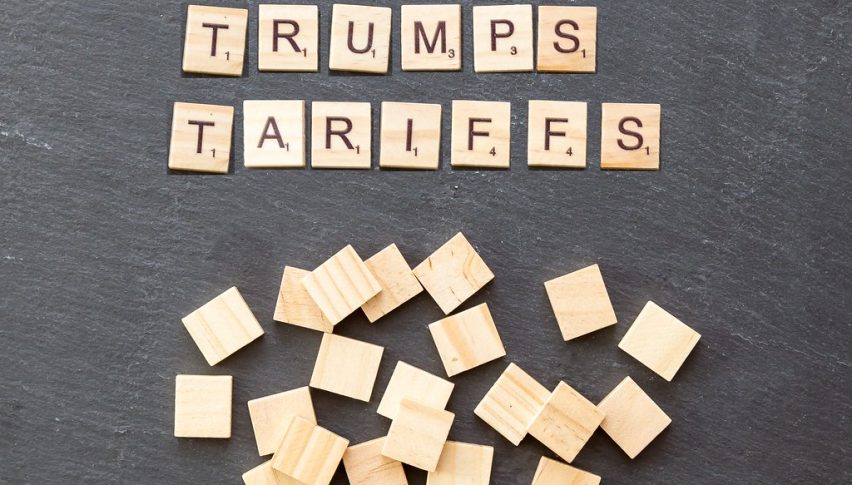 How Have China's Tariffs Impacted American Communities?
Posted Thursday, December 12, 2019 by
Arslan Butt
• 1 min read
A study by the National Bureau of Economic Research reveals that retaliatory tariffs by China on US goods have affected several communities in the US and resulted in contraction in household spending. Affected communities in the US also reported a slower pace of job growth as a result of these tariffs.
Auto sales to the tune of billions of dollar were affected by raised tariffs on American products in 2018 since the US-China trade war began. Last year, China had imposed duties on soybeans and pork imported from the US, affecting the American farmers significantly as China was one of the biggest export markets for their farm products.
Auto sales declined by around 2.5% in the Midwest region of the US, which is where most farmers are located. The most exposed communities who suffered severely as a result of the raised tariffs caused auto sales to decline by around $2 billion while nationwide auto sales fell by around $7 billion.
Job growth in the sector that produced the goods on which China had imposed higher tariffs also came in around 1.5% lower than in those markets that remained unaffected by the trade war.