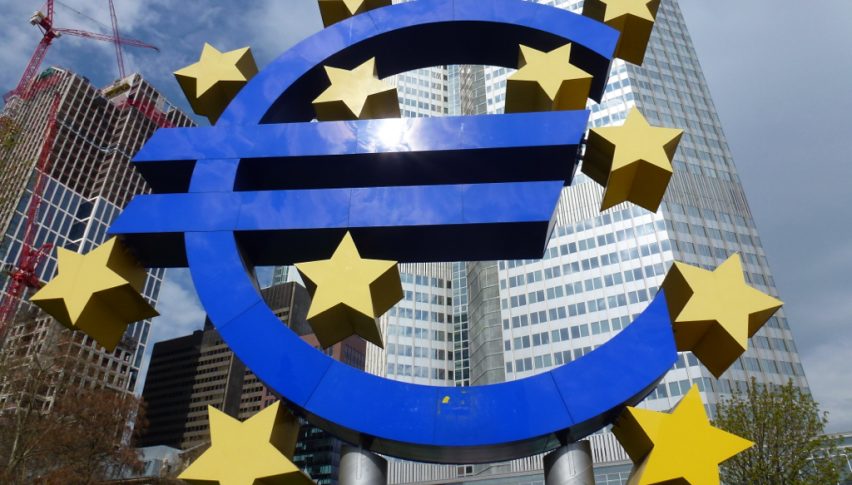 No Turning Point Anytime Soon for the Eurozone Economy
A new research by the ECB shows that the central bank is currently still some way from reaching the so-called reversal rate. They see the reversal deposit rate at -1%, which would see the Eurozone economy reverse, according to them. But, we know that interest rates alone won't do the job. Anyway, here are parts of the research:
Some extracts from the paper (which does come with a few minor caveats):
On the face of it, these results seem reassuring: the "reversal rate" might not be in sight in the euro area for still quite a while, at least over the range of levels for the overnight interest rate that we have considered in our simulations. At the same time, a lot of caution is in order in interpreting our figures. First and foremost, we warn that under all scenarios we abstract from the occurrence of negative shocks that could autonomously undermine the strength of the underlying economy. Our simulations are predicated on a pure monetary policy experiment, whereby the central bank's easing comes as a surprise in an otherwise unchanged macroeconomic environment.
Adding that:
In fact, lower overnight (and longer-term) interest rates are associated with stronger loan growth. This seemingly counterintuitive finding is explained by two countervailing forces. On one hand, lower intermediation margins curb banks' incentive to lend. On the other hand, absent binding capital constraints – which indeed are assumed not to bind in our experiment – more negative rates encourage risk taking and loan origination.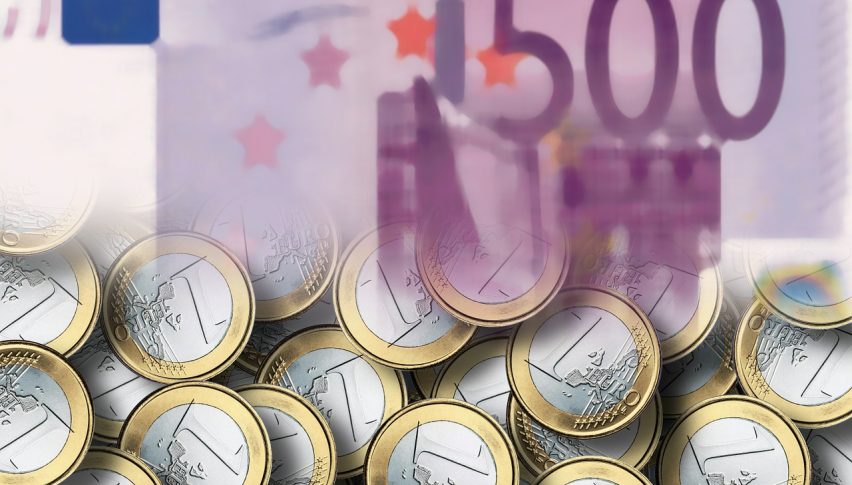 20 hours ago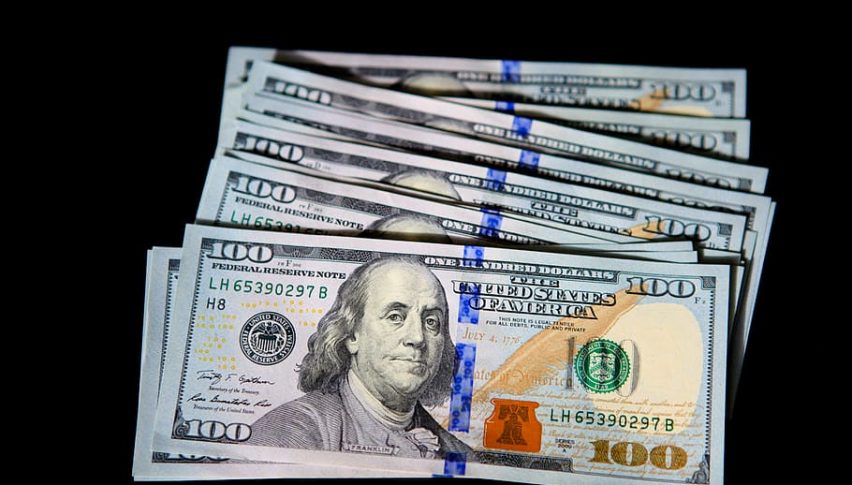 21 hours ago