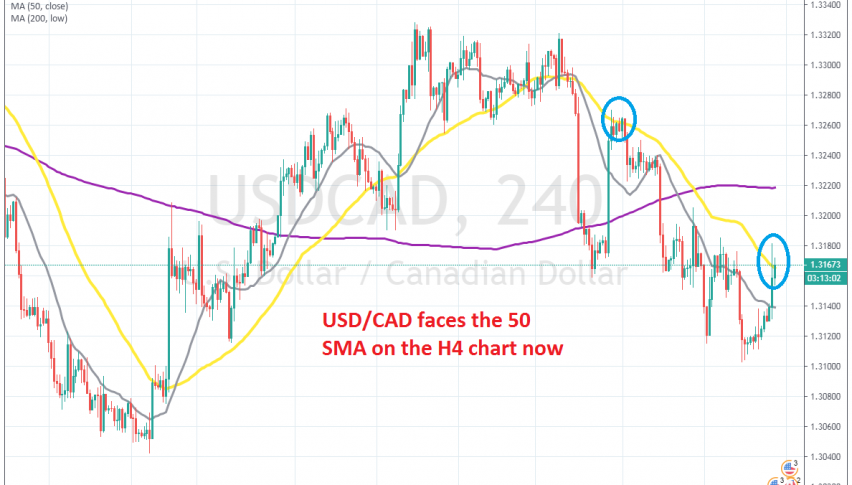 USD/CAD Turns Bullish After Soft Canadian Retail Sales, But Faces the 50 SMA Now
USD/CAD has been bearish since it reversed above 1.30, after OPEC+ decided to place production quotas again. That helped increase the demand for Oil and for the CAD as well, since the CAD is closely correlated to Oil prices, hence the bearish trend in USD/CAD this month.
During this period, the 20 SMA (grey) and the 50 SMA (yellow) turned into resistance, ending pullbacks higher and pushing the trend further down. The price was retracing higher since yesterday, but buyers weren't convinced to push above that moving average.
CAD traders were waiting for the retail sales report which was released a while ago and they were right. Retail sales posted a decline for October, but they were expected to reverse and post a 0.5% increase in November. Although, they posted a bigger decline for last month, which sent USD/CAD higher.
The 20 SMA was broken without much resistance, but buyers are facing the 50 SMA. Crude Oil is stil climbing, but the sales figures were pretty horrible, so I assume the 50 SMA will be broken as well.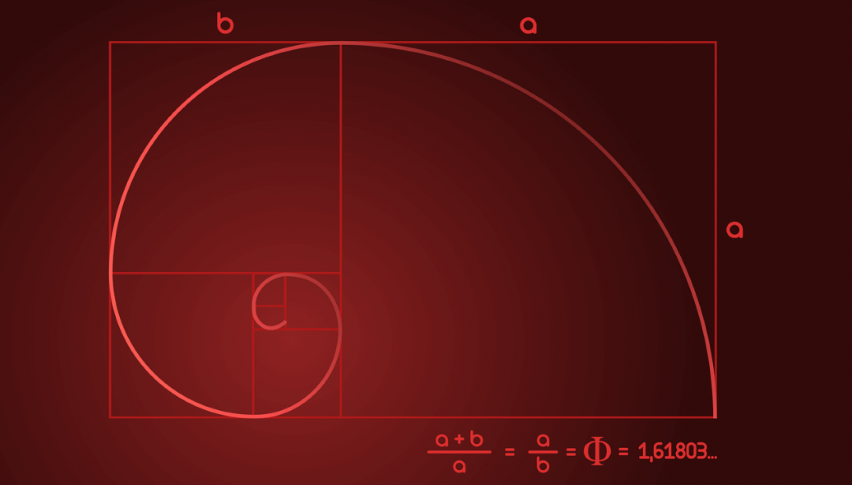 20 hours ago