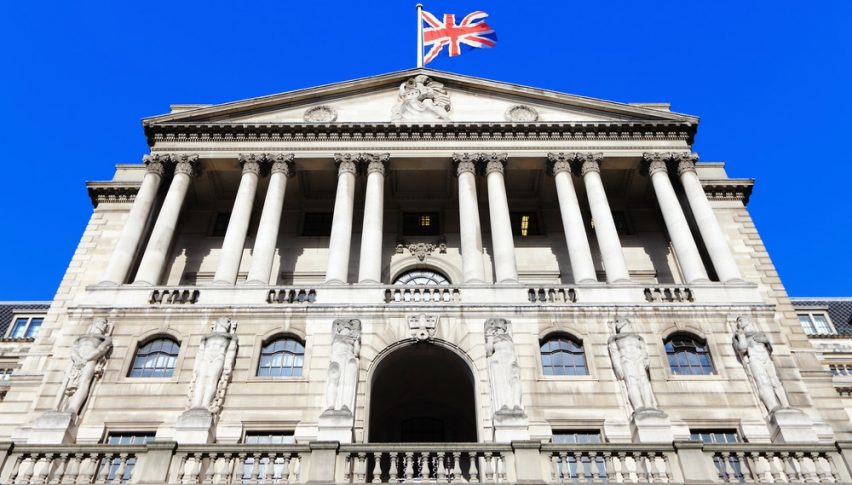 FCA Head Andrew Bailey to be Next BOE Governor
Posted Monday, December 23, 2019 by
Arslan Butt
• 1 min read
Current head of Britain's financial regulatory authority FCA, Andrew Bailey, is slated to take over as the next Bank of England governor after Mark Carney retires on March 16, 2020. The announcement was made by Finance Minister Sajid Javid last Friday, a few days after the Conservative Party was voted back to power in the recent general elections.
Bailey is expected to take over as the head of Britain's central bank at a time when uncertainty surrounding Brexit remains at a high, even as external risks such as trade tensions and global economic slowdown weigh on the economy. While getting through Brexit will remain his immediate priority, Bailey is also likely to have his hands full with trying to revive the British economy which has slowed down considerably since the 2016 referendum.
The BOE has kept interest rates steady despite other leading central banks turning dovish, so it is highly likely that it could be expected to play catch up and turn dovish once Brexit is over. In the most recent monetary policy meeting, two policymakers had voted to cut interest rates from 0.75% to 0.5%.
Moreover, even though unemployment remains at record lows in Britain, inflation continues to remain weak despite interest rates being held steady by low levels. How will Bailey combat the challenges the British economy is likely to experience post-Brexit?