Forex Signals US Session Brief, Dec 20 – Some Horrible Numbers Form North America As A Christmas Present
The forex market has calmed down considerably, since Thursday 10 days ago. The elections were held that day in the UK and Conservatives won a strong majority, which gives the m the right to go ahead with Brexit, clearing the path in UK politics. US and China agreed on a partial trade deal back then and both events helped improve the sentiment considerably since them. But, the reality struck back and traders quickly realized that not much had changed, and the global economy is still weakening.
So, traders have been uncertain since then and markets have been pretty quiet in all fronts for more than a week. The Christmas period has also played a part in this, since traders have left their desks for the holidays and the liquidity has decreased. Today, there ware some important economic events being released from North America and they were pretty horrible, but the USD and the CAD remained unchanged. Retail sales posted a big decline for November in the US, while Canadian economy shrank by 0.1% in October, but traders have left and these currencies didn't suffer much from such data.
The European Session
France to Introduce A new Currency for Africa? – France's Macron announced a new currency for 2020, called the Eco yesterday. The CFA Franc, a currency backed by France and pegged to the euro is used in 8 west African countries and 6 in central Africa. But now, the ECO will be introduced which will remain pegged to the euro.
German Import Prices – Import prices have been declining in five out of the last six months in Germany. Although, they were expected to increase by 0.1% in November, but today's report showed that import prices posted a 0.5% decline again last month.
Donald Trump making Positive Comments on China – US President Donald Trump posted a tweet earlier on China.
The US Session
Canadian October GDP Report – Canadian GDP report was released a while ago and the economy shrank by -0.1% in October, against a 0.1% expansion expected. Annualized GDP missed expectations as well, coming at 1.2% against +1.4% expected. The previous YoY GDP reading stood at 1.6% but was revised lower to +1.5%.
US Durable Goods Orders – US durable goods orders report has been released. Headline orders were expected to have increased by 0.2% in November, but instead declined by 2.0%. Core orders were expected to post a big jump of 1.5% for that month, but remained flat at 0.0%. Revisions for the previous month were negative as well, with headline sales revised to 0.2% from 0.5%, while core orders were revised to 0.3% profit from +0.5%. Capital goods orders non-defense excluding air came lower to +0.1% versus 0.2% estimated. Capital goods shipments non-defense ex air came at -0.3% versus 0.0% estimated.
US Existing Home Sales – US new home sales jumped to 733k  in October, as the report released last month showed. Today's report was expected to show a 730k increase in new home sales for November, but the actual numbers missed expectations, showing a 719k increase instead.
Trades in Sight
The trend has ben bullish for about a week
The pullback lower is complete
The 20 SMA has been pushing the price higher
The retraced ended at the 50 SMA today
AUD/USD turned bullish in the first two weeks of this month, as the USD turned bearish, on softer US ISM manufacturing report, which showed that this sector fell deeper in contraction during November. The upside momentum faded and in the third week this pair retraced lower.But, the sentiment improved further after US and China agreed on Phase One deal, helping risk assets, such as the stock markets and commodity Dollars. As a result, AUD/USD has been bullish for about a week. The uptrend has been pretty straightforward.
The price has leaned on the 20 SMA (grey) on the H1 chart, which has been providing support on pullbacks and pushing the price higher. This shows that the trend is pretty strong. We saw a climb earlier today, but the price has reversed now and it is slipping lower. We are following it and will try to open a buy trade around the 20 SMA, but only after we get a bullish reversing signal, such as a pin/doji candlestick.
In Conclusion
Markets have been pretty quiet again today, which is normal at this time of  the year. Markets will still be open tomorrow, but the economic data is very light, so most major currencies are expected to remain so, as they did today after the horrible US durable goods orders report and the Canadian GDP.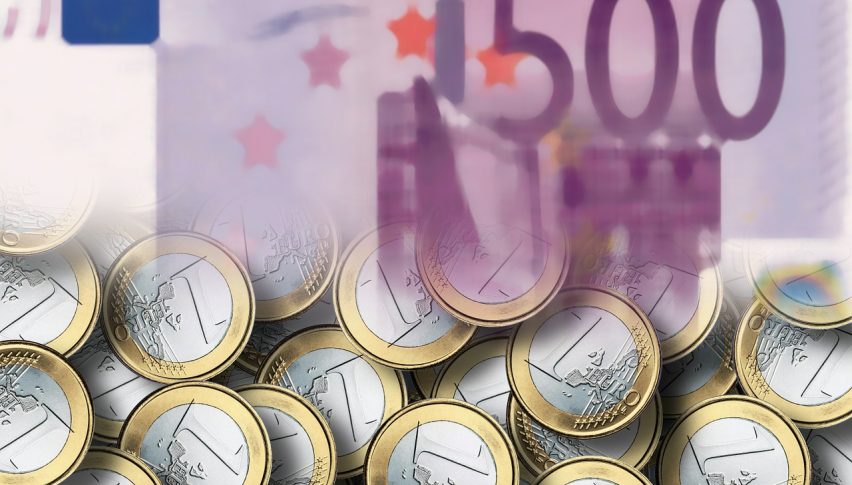 19 hours ago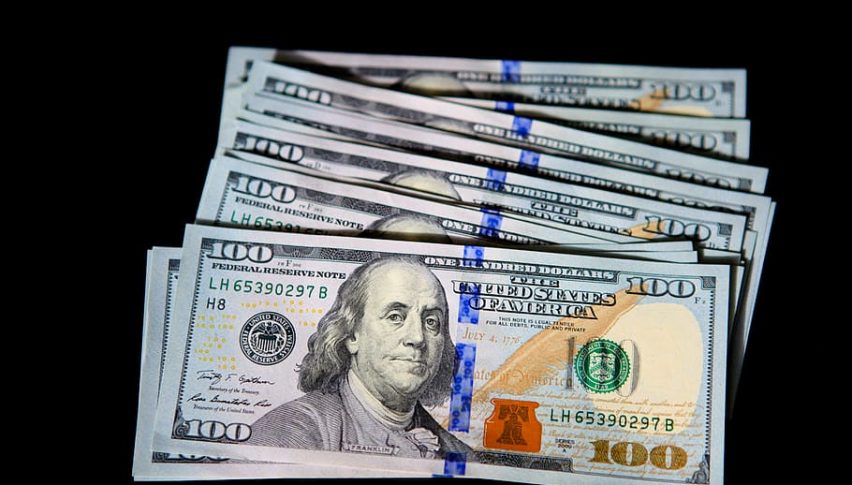 20 hours ago