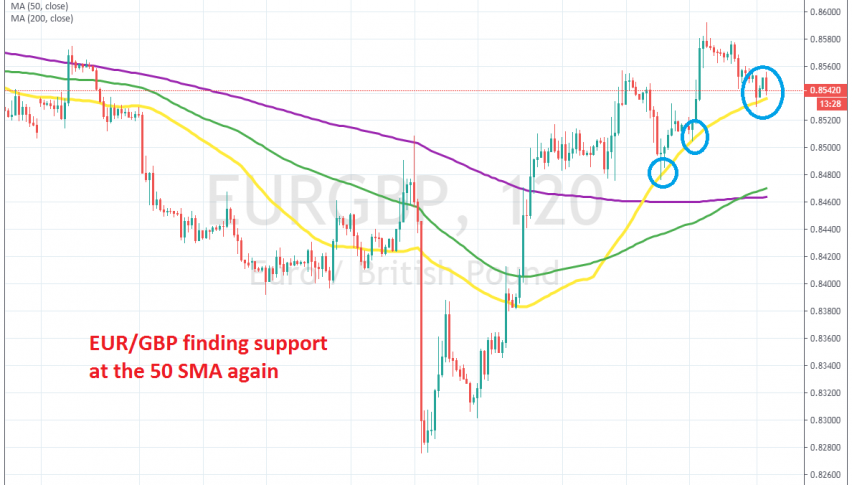 The Trend Has Shifted for EUR/GBP, As the Smaller MAs Turn Into Support
EUR/GBP turned bearish at the beginning of August, as the Eurozone economy deteriorated further and the European Central Bank hinted at further monetary easing back then. They cut deposit rates further to -0.50% from -0.40% in September and restarted the QE programme again last month, so the Euro doesn't have many reasons to be bullish, hence the bearish reversal and the downtrend since then.
But, the GBP doesn't have many reasons to be bullish either. It Turned bullish after Boris Johnson announced new elections in October and surged more than 500 pips after the elections earlier this month, as Tories won a clear majority in the British Parliament.
But, the only reason for the GBP to be bullish has run its course and after the clear win from the UK Tories, the GBP doesn't have many reasons to be bullish either now. Traders realized this and after the initial knee jerk reaction following the UK elections, which sent this pair more than 200 pips lower, we saw a quick reversal and the trend has been bullish since then.
When the trend was bearish, moving averages were providing resistance, particularly the 200 SMA (purple). But, now that the trend has shifted, moving averages have turned into support for this pair. The 50 SMA (yellow) provided support for EUR/GBP earlier this week, during a retrace lower and it is doing that job again today. The trend is strong when smaller MAs come into play, so we will try to buy this pair at the 50 SMA today.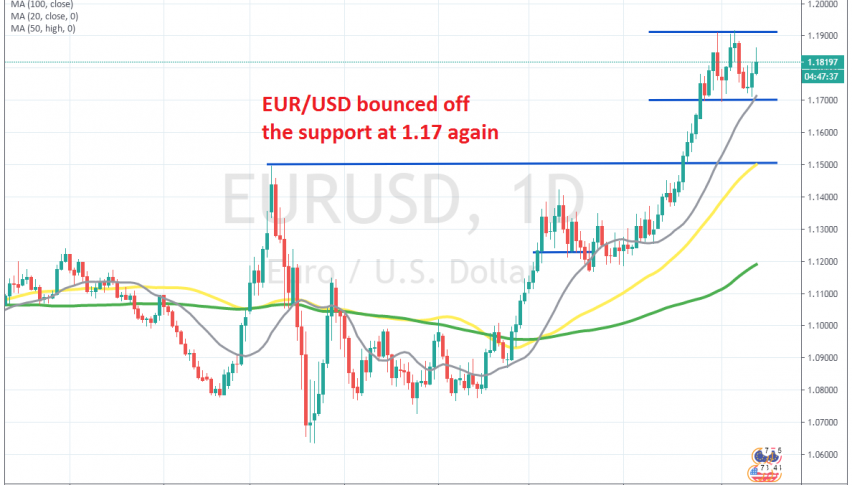 3 hours ago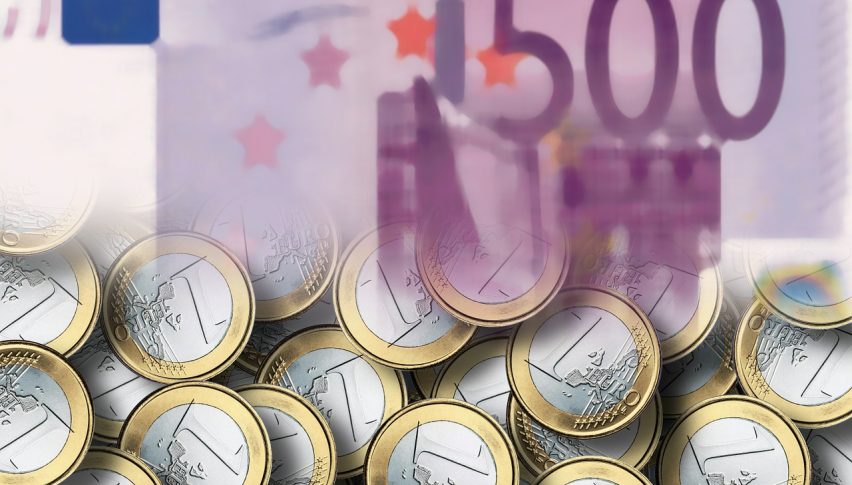 20 hours ago