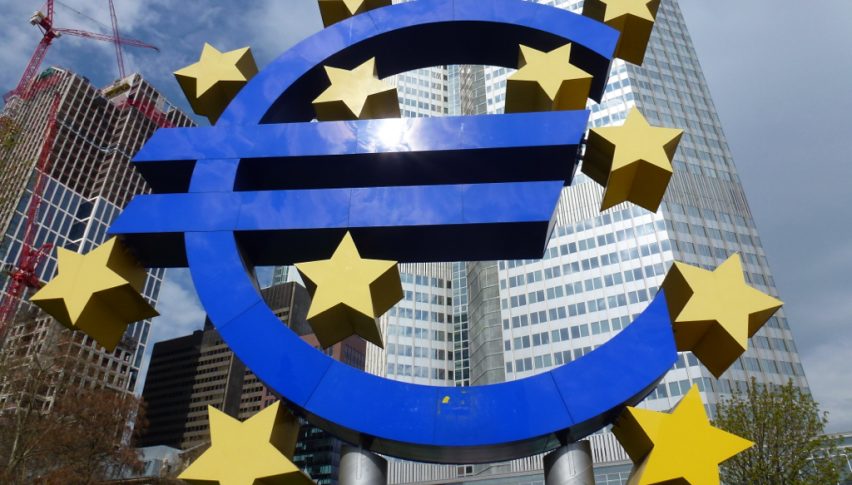 ECB Sees Stabilization of Global Economy but a Difficult Brexit
The European Central Bank ECB released its latest economic bulletin after the December meeting. The economic bulletin offers a summary of their latest policy decision, which was taken two weeks ago and goes a little more in-depth about global economic conditions.
Below are some of the main comments form the bulletin:
Survey-based indicators suggest that stabilization of global activity has continued in Q4
Global growth has weakened in H1 2019
But signs of stabilization have started to emerge towards the year-end
In particular, PMI point to a moderate recovery in manufacturing output growth
There is also some moderation in services output growth
The more interesting part is that they view that economic conditions are starting to stabilize, although inflationary pressures remain generally muted. But, inflation has stabilized as well. It hasn't softened further in recent months and instead, it has improved slightly.
The new European Commission president, Ursula von der Leyen, commented on Brexit, stating the obvious in an interview with Les Echos:
EU's von der Leyen: Brexit transition may not be possible by the end of next year
It is not any surprise at all. The EU remains skeptical and doubtful that a proper trade deal can be ironed out but Boris Johnson continues to insist that eleven months is enough time to get to the finish line. Well, we will all see how Brxit ends, but such comments are negative for the GBP, although it has ignored this latest one.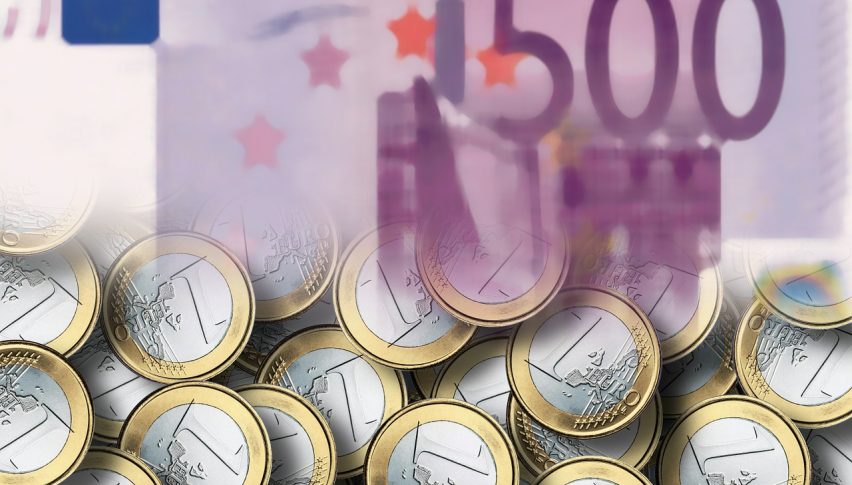 19 hours ago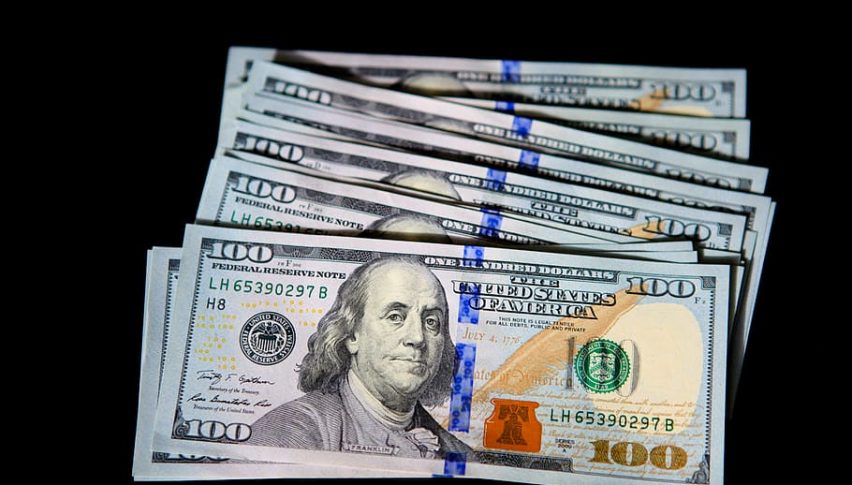 20 hours ago