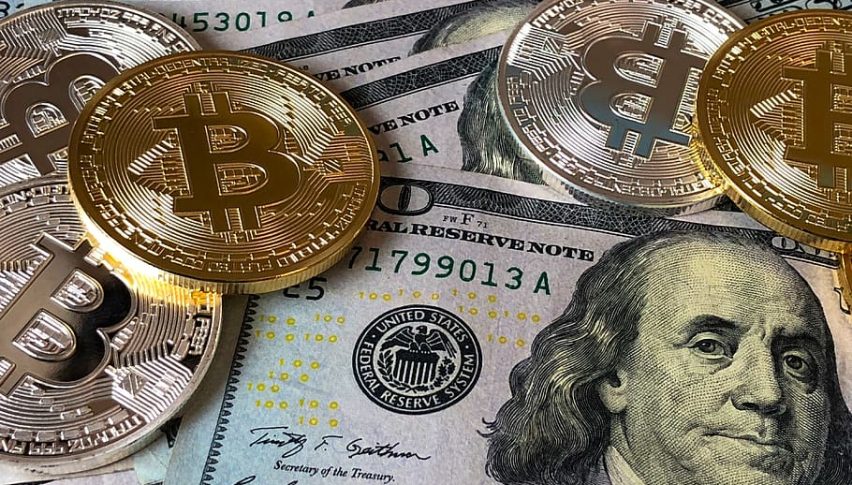 Forex Signals US Session Brief, Dec 27 – Broad USD Selloff Resumes
In recent weeks, markets have been pretty quiet. The Phase One deal between US and China got markets excited for a while, but after seeing the reality, that the agricultural deal which it is, doesn't offer much more than the current purchase levels, apart from cancelling December tariffs. Brexit is stil going ahead and a trade deal between EU and UK will be difficult to reach, as the new European Commission president, Ursula von der Leyen, comments in an interview with Les Echos also repeated today.
As a result, the uncertainty in financial markets has returned again and traders have been unsure which direction to take, hence the side-way price action of the last couple of week. The Christmas period has also contributed, reducing the liquidity, as traders head for holidays. Today though, we are seeing a broad US selloff, which has no real reason behind it. You could assign it to year-end cash flows, but it should have gone mostly in the USD direction, with large US companies bringing back money home at the end of the year. So, this is probably just some position adjustment ahead of the new year and traders are offloading some long USD positions, after the USD has been mostly bullish throughout the year.
The European Session
Japan's Abe Feeling Mildly Optimistic – Japanese prime minister, Shinzo Abe said that moderate economic recovery continues. Wants to maintain such a recovery. Strongly hopes to improve relations with South Korea. Urges South Korea to initiate efforts to improve ties. Says that he values a state visit and talks with China president Xi Jinping.
EU's von der Leyen Is Not So Optimistic on Brexit – The new European Commission president, Ursula von der Leyen, commented in an interview with Les Echos, saying that the Brexit transition may not be possible by the end of next year. The EU remains skeptical and doubtful that a proper trade deal can be ironed out but Boris Johnson continues to insist that eleven months is enough time to get to the finish line.
Russia Doesn't Like Oil Production Quotoas – Russian energy minister, Alexander Novak commented as well today. He said that Russia will need to raise oil output at some point. OPEC+ deal is positive for the market but it can't last forever. Next year we will discuss raising oil output.
The US Session
ECB's Holzman Speaking on Interest Rates and Brexit – European Central Bank board member Holzman spoke in a statement on the OENB website earlier today, saying that he doesn't expect a return to positive rates in 2020. Brexit is damaging for both the EU and UK.
ECB Monthly Bulletin – The ECB released its latest economic bulletin after the December meeting and survey-based indicators suggest that stabilization of global activity has continued in Q4. Global growth has weakened in 1H 2019. But signs of stabilisation have started to emerge towards the year-end. In particular, PMI point to a moderate recovery in manufacturing output growth. There is also some moderation in services output growth.
US Existing Home Sales – US new home sales jumped to 733k  in October, as the report released last month showed. Today's report was expected to show a 730k increase in new home sales for November, but the actual numbers missed expectations, showing a 719k increase instead.
Trades in Sight
The trend has ben bullish for more than a week
The upside is gaining further momentum
MAs are pushing the price higher

The uptrend is picking up pace further
AUD/USD turned bullish in the first two weeks of this month, as the USD turned bearish, on softer US ISM manufacturing report, which showed that this sector fell deeper in contraction during November. The upside momentum faded and in the third week this pair retraced lower.But, the sentiment improved further after US and China agreed on Phase One deal, helping risk assets, such as the stock markets and commodity Dollars. As a result, AUD/USD has been bullish for about a week. The uptrend has been pretty straightforward.
The price has leaned on the 20 SMA (grey) on the H1 chart, which has been providing support on pullbacks and pushing the price higher. This shows that the trend is pretty strong. We saw a climb earlier today, but the price has reversed now and it is slipping lower. We are following it and will try to open a buy trade around the 20 SMA, but only after we get a bullish reversing signal, such as a pin/doji candlestick.
In Conclusion
Markets have been pretty quiet in the last two weeks, which is normal at this time of  the year. But, today the volatility has returned and traders are running away from the USD. Although as we mentioned above, this might be due to some position adjustment and long term USD buy trades being closed.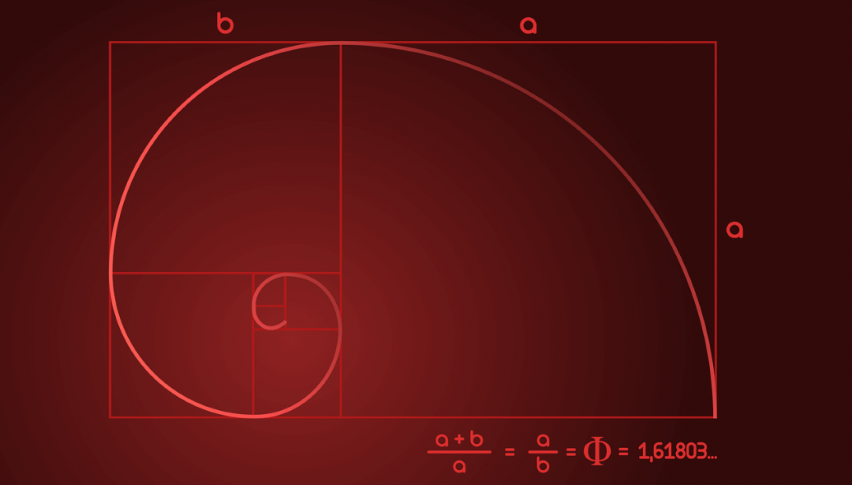 20 hours ago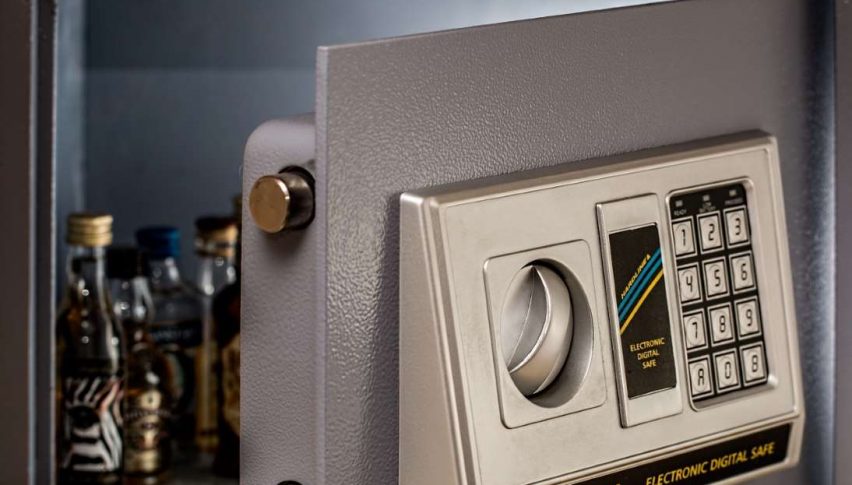 21 hours ago