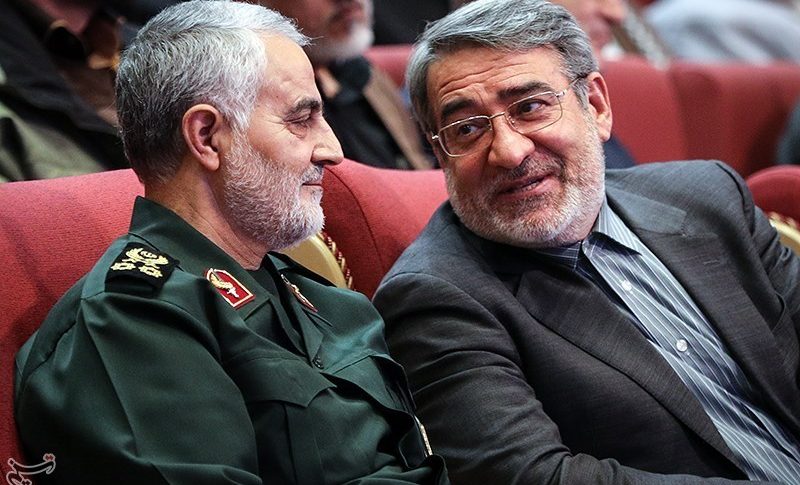 Safe Havens Continue to Rally Despite De-escalation Comments
The Iranian Qud military leader, Soleimani, was killed last night, apparently by US forces, which has turned the sentiment in financial markets negative today. US state secretary, Mike Pompeo, postes a tweet, in addition to making some comments on Fox News about de-escalation, but markets are not buying it right now.
"I spoke today with Chinese Politburo Member Yang Jiechi to discuss @realDonaldTrump's decision to eliminate Soleimani in response to imminent threats to American lives. I reiterated our commitment to de-escalation.
Discussed with @DominicRaab the recent decision to take defensive action to eliminate Qassem Soleimani. Thankful that our allies recognize the continuing aggressive threats posed by the Iranian Quds Force. The U.S. remains committed to de-escalation."
Comments on Fox News:
Soleimani strike decision was necessary
US needed to take action to restore deterrence
Iranian leadership understands that Trump will take action
The risk sentiment has turned off completely now and risk assets such as stock markets and commodity dollars have fallen off a cliff, while safe havens have been surging higher. Gold has climbed around $30 today.