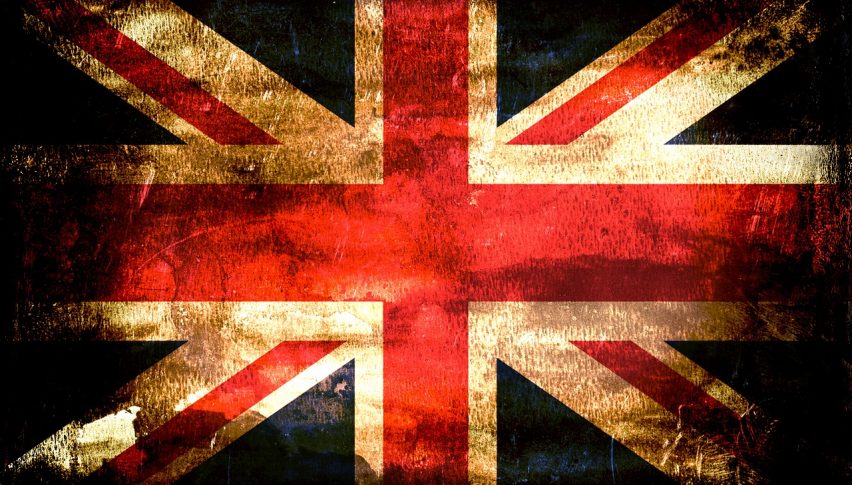 Why Should Markets be Worried About a No-Deal Brexit?
Posted Wednesday, January 8, 2020 by
Arslan Butt
• 1 min read
UK PM Boris Johnson is scheduled to meet with European Commission Chief Ursula von der Leyen on Wednesday to start negotiations on post-Brexit relations between Britain and the EU. Expectations are high that Johnson will continue to insist on a hard deadline at the end of the transition period with no possibility for extension at the meeting.
After coming back to power in December's general elections, Johnson added a clause for a hard deadline to end the transition period after Britain exits the Union. According to a statement from his office, Johnson is likely to "stress the importance of agreeing a confident and positive future relationship by the end of December 2020."
It remains to be seen how accepting the EU will be of such a clause as senior officials have repeatedly raised concerns if the short period would prove adequate for negotiating trade and other aspects of post-Brexit relations between the two regions. The fears of a no-deal Brexit are back to haunt markets in case London and Brussels fail to finalize a trade agreement by the end of this year.