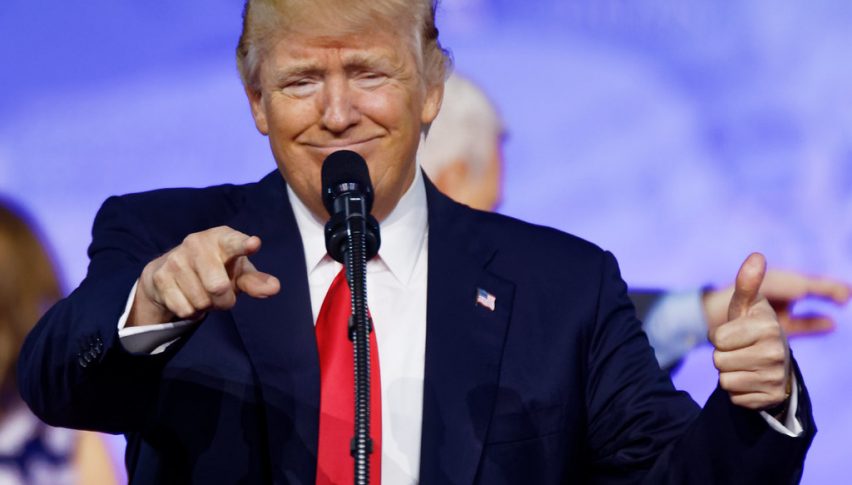 Tariffs Have Set American Companies Back by $46 Billion: Trade Partnership Worldwide
Posted Friday, January 10, 2020 by
Arslan Butt
• 1 min read
A report by Trade Partnership Worldwide reveals that Trump's tariffs have cost American companies as much as $46 billion since early 2018 even as retaliatory tariffs on US goods have caused a steep decline in their exports. Of these, more than $37 billion of the costs were attributed to tariffs on Chinese goods by the US government.
Reactionary tariffs on US goods by other countries like China caused a 23% decline in US exports in a year till November 2019 vs. the same period in 2017. Although some of the retaliatory tariffs on US goods have been called off, exports are yet to bounce back to pre-trade war levels.
US goods exported to China that were hit by tariffs also declined by 26% in the 12 months till November 2019 vs. the corresponding period in 2017. Exports from the US have declined from the high levels in 2017 through 2018 and were lesser in 2019.
An improvement in trade tensions over the past six months has yet to show a corresponding positive impact on trade so far. Exports that have declined from the US are yet to rebound, which has caused the US's trade deficit to touch a three-year low during November 2019.