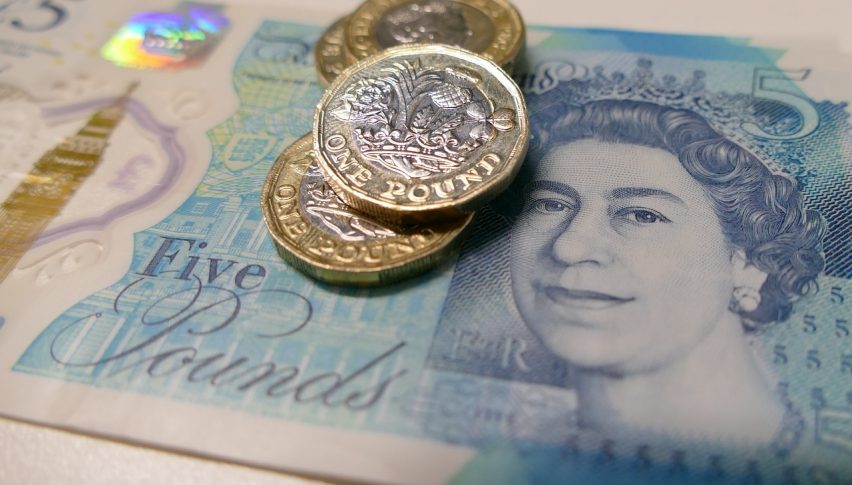 Inflation Continues to Cool Off in UK
Inflation used to hold up pretty well in the UK in the last couple of years, despite economic weakness and Brexit. The weaker GBP has kept inflation up after GBP/USD collapsed, following the Brexit vote. But, in recent months the GBP has strengthened climbing from 1.20 in September to 1.35 after the elections, trading around 1.30 now.
As a result, inflation has cooled off considerably and we saw another miss in CPI (consumer pirce index) inflation, as the inflation report released a while ago showed. Below are the CPI and PPI (producer price index) reports:
CPI Inflation Figures
UK December CPI +1.3% vs +1.5% y/y expected
Prior +1.5%
CPI 0.0% vs +0.2% m/m expected
Prior +0.2%
Core CPI +1.4% vs +1.7% y/y expected
Prior +1.7%
PPI Inflation Figures
PPI output 0.0% vs +0.1% m/m expected
PPI output +0.9% vs +1.0% y/y expected
PPI input +0.1% vs +0.2% m/m expected
PPI input -0.1% vs -0.9% y/y expected
RPI +0.3% vs +0.4% m/m expected
RPI +2.2% vs +2.3% y/y expected
November HPI +2.2% vs +1.0% y/y expected
Prior +0.7%; revised to +1.3%
YoY CPI lost two points, falling from 1.5% in November to 1.3% in December, while MoM CPI came in flat last month, against 0.2% expected. Core CPI which is more important lost three points, declining to 1.4%. PPI is also softer, although it's not as important as the CPI. The GBP has turned bearish after that and has fallen 50 pips lower.