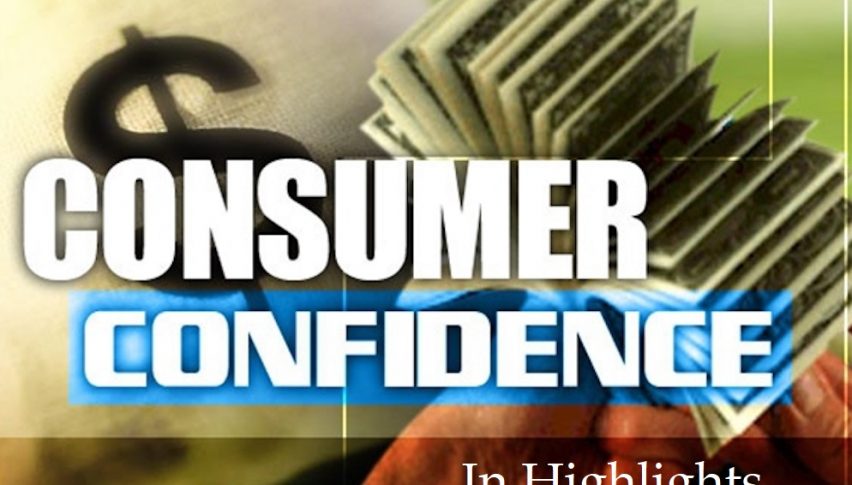 Daily Brief, Jan 17: Economic Events Outlook: Trading CPI, Retail Sales & Consumer Confidence
Posted Friday, January 17, 2020 by
Arslan Butt
• 2 min read
Happy Friday, traders.
On Friday, the dollar grew as US data advised that the world's biggest market kept a steady growth movement at the end of 2019, touching an eight-month top against the safe-haven yen.
The US retail sales grew for a third consecutive month in December, and the people filing applications for unemployment benefits sank for a fifth straight week last week, symbolizing the labor market endured strong. Additional data presented a measure of manufacturing activity in the United States.
Watchlist – Top Economic Events Today
On Friday, investors' eyes will stay on the Final CPI and Final core CPI, which is due from the Eurozone. Economists are expecting no significant changes in the inflation rate; thus, it may go muted.
However, the Retail Sales data from the UK is likely to drive market movements. During the US session, US Capacity utilization rate and industrial production will be in focus. But they typically do not induce significant moves in the market. Let's keep an eye on UK Retail Sales m/m.
The Office for National Statistics is due to release the retail sales data at 9:30 GMT. It's the primary gauge of consumer spending, which accounts for the majority of overall economic activity. In December, the retail sales fell by -0.6% vs. the forecast of 0.3% forecast, extending solid weakness to Sterling.
This month, economists are expecting a surge of 0.5% in retail sales. A positive number of sales indicate stronger inflation and growth in the economy. Therefore, the Sterling bears can face challenges on Friday.
EUR – Current Account – 9:00 GMT
The European Central Bank will be releasing the current account data, which actually shows a difference in value between imported and exported goods, services, income flows, and unilateral transfers during the previous month.
The Eurozone's current account figures have been in surplus throughout Q4 2019, and now economists are expected another jump in the surplus from 32.4B to 34.3B. It's a good sign for the Euro currency and may extend support to it.

EUR – Final CPI y/y – 10:00 GMT
The CPI figure shows a change in the price of goods and services purchased by consumers. Lately, the Eurozone's inflation is getting better and better as it surged from 0.7% in October to 1% in November. December's figure is expected to be 1.3%.
On the flip side, the Final Core CPI y/y is also expected to grow at a rate of 1.3%.
USD – Prelim UoM Consumer Sentiment – 15:00 GMT
The University of Michigan's first survey of consumer sentiment for 2020 is expected to soar from 99.3 to 99.4, indicating strong confidence. Any variation may reshape the close of the week.
That's all for now, but stay tuned to our economic calendar for the live market updates and forex trading signals.
Good luck!