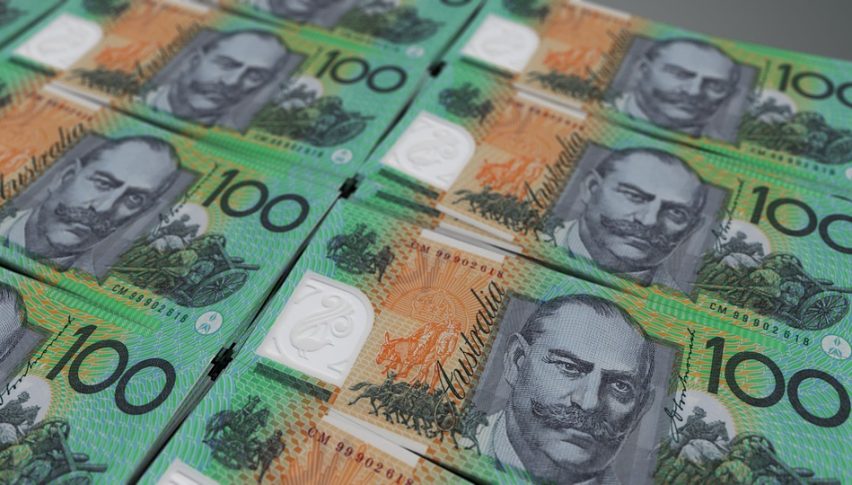 Raging Bushfires Dent Australian Consumer Sentiment
Posted Wednesday, January 22, 2020 by
Arslan Butt
• 1 min read
Consumer sentiment in Australia has deteriorated as a result of the raging bushfires across the region, with the index falling to its lowest levels since October. The Melbourne Institute and Westpac Bank consumer sentiment index slid 1.8% in January after a 1.9% decline seen in the previous month.
January's reading of the consumer sentiment index was 6.2% lower YoY at 93.4, well below the 100 threshold indicating pessimism among consumers. The decline in consumer confidence is expected to have a significant impact on Australia's economic growth as well.
The sub-index that reflects the sentiment about the state of the economy in the next five years also fell 3.7% lower while the sentiment about the state of the economy over the next 12 months declined by 5.4% in January. Fashion retailers and food & beverage manufacturers have already reported a decline in sales due to the bushfires.
This summer has seen widespread wildfires across the east coast, with fires still raging, causing significant devastation. In addition to affecting consumer sentiment, the bushfires are expecting a decline in tourism during the year, which could further drive a slowdown in economic growth in 2020.