Trump Commenting on Auto Tariffs on EU
The US signed the Phase One deal with China earlier this month and both sides seem content with it now. That has improved the sentiment in financial markets and we are hearing comments from the US and Trump about the Phase Two deal, although China is not rushing on it. US Treasury secretary, Steven Mnuchin, was commenting in Davos earlier today and he sounded optimistic about the deal with China.
Comments by Mnuchin
US couldn't be more pleased with China deal
Trump tariffs have been a big incentive in getting a deal done with China
US focused on Phase One deal implementation over the next 30 days
There are no deadlines for Phase Two deal
But, we might see another trade war front this year. Trump has been banging the drums about car tariffs on the EU for quite some time, so there is a big chance that we might see another trade war this year. He made a few comments a while ago on the matter.
Trump Commenting on EU Tariffs
We're going to make a deal I suspect, or else we'll have to do something else
Says that companies from Europe, Asia will expand to the US
Negotiating a trade deal with the European Commission is tougher than China
I have a date for Auto tariffs in my mind, it is a fairly quick date
Thinks that a deal will be struck with the EU before the US election
Trump is considering extending additional travel ban to other countries
So, Trump is pressuring the EU into a trade deal with the US. This might be a bit of a double edged sword, considering that the US elections are at the end of the year. If he opens another war front with the EU and can't reach a deal by the end of the year, then it might turn into a boomerang. If he gets a deal by then, then it might be another victory for him for the elections.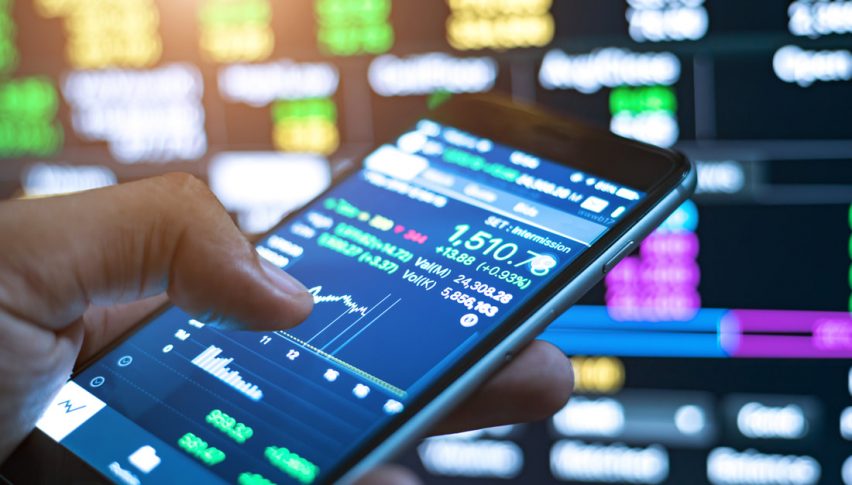 10 months ago
ISM services and ADP employment reports showed further expansion in the US economy
1 year ago