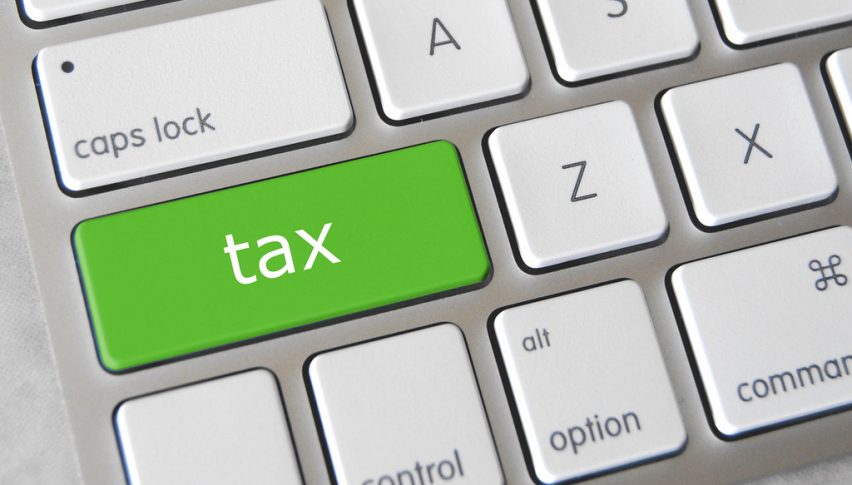 UK-US Lock Horns Over the Issue of Digital Tax
Posted Thursday, January 23, 2020 by
Arslan Butt
• 1 min read
Even as Brexit uncertainties remain in focus, Britain looks all set to begin a trade war with the US after Finance Minister Sajid Javid confirmed that the UK will implement a digital tax on big tech companies in April 2020. The UK is considering imposing a 2% levy on revenues earned from digital services on leading tech companies, most of which are American.
According to Javid, the digital services tax is a temporary measure until a comprehensive solution is worked out at an international level. Commenting on the UK's proposal, OECD's Secretary General Angel Gurria stated that the UK should hold off on such a move until an international deal is fixed on this issue.
Unsurprisingly, the US has already reacted, warning the UK that such a move will force it to impose tariffs, possibly on auto exports from the UK. This would be a significant blow to the UK as auto exports to the US are worth around £8.4 billion.
Speaking at a panel at Davos on the issue, US Treasury Secretary Steven Mnuchin remarked, "We'll be having some private conversations about that [digital tax]. I'm sure the President and Boris will be speaking on it, as the President did with [French President] Macron."
GBP/USD was rejected by the 50 SMA early in December, but is quickly back at it as the USD resumes decline on softer FED rhetoric
1 week ago