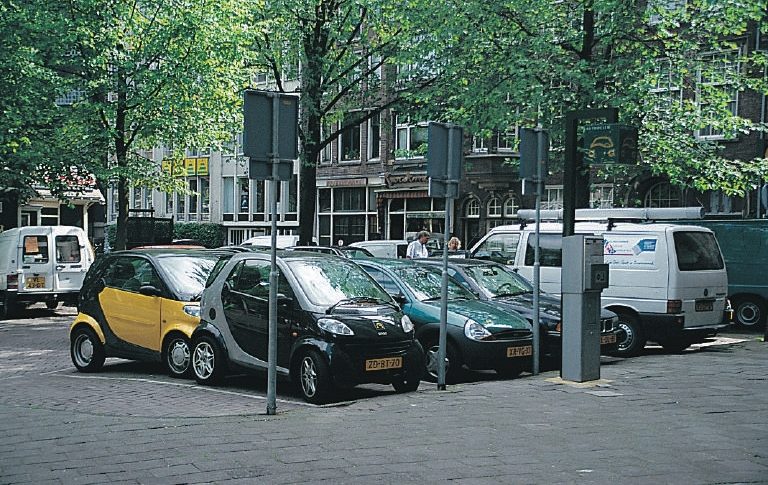 European Automakers Under Strain in Fear of Trump's Tariffs
Posted Friday, January 24, 2020 by
Arslan Butt
• 1 min read
Shares of European automakers are trading under pressure over rising fears of the US imposing tariffs on auto and auto parts imported from Europe. While Trump had threatened to do this last year by November, there was a period of lull on the issue until the recent World Economic Forum at Davos when he mentioned the possibility once again.
As
trade tensions with China recede
filleting the signing of the phase one trade deal, the
US government appears to have shifted its focus towards Europe
, where the dispute has raged on for some time now over aircraft subsidies and digital tax. Amid a prolonged slowdown in the auto industry, if the
US decides to implement tariffs on European automobiles
and auto parts, the Eurozone economy could experience further strain. With the presidential elections coming up, Trump is widely expected to up the ante in order to rake up another win even as negotiations with China continue and progress towards the second phase.