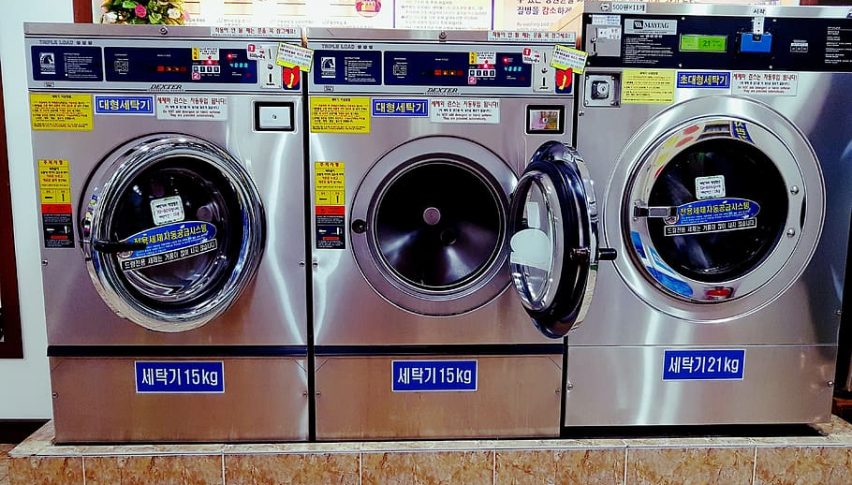 Forex Signals US Session Brief, Jan 28 – Markets Remain Cautious on Chinese Virus Threat
The sentiment in financial markets turned negative again last week. It improved, following the hesitation from the US to attack back, after Iran attacked some US military bases in Iraq. Although, tensions are not over in the Middle East, as we heard some rumours today that the head of US intelligence for Iran, Iraq and Afghanistan was shot down by Talibans, although those rumours are still unconfirmed. But, the sentiment turned negative again after the outbreak of the corona-virus in China, with some cases spreading outside.
Yesterday the sentiment turned even more negative, with new cases of the virus over the weekend, So, traders remain pretty cautious today, but the sentiment is not as negative as yesterday. The European session was pretty light today, regarding the economic data, but we had some decent releases from the US, with durable goods orders posting some major increase for December, although core orders and revisions for November were pretty soft. The consumer confidence on the other hand, improved considerably this month and last month was revised higher as well.
The European Session
German IBD Doesn't See An EU-UK trade Deal in 2020 – The German BDI industry association said this morning that it is 'impossible' for EU-UK trade deal by end of the year. UK decision to rule out extension of transition period is a 'grave mistake'. The risk of a disorderly Brexit will remain even after the UK leaves this week. No reason to sound the all-clear now since transition period only lasts up to a year. "It is impossible to complete such a project by the end of the year". Urges EU27 to remain united and strong in negotiations.

Corona-Virus Updates – As confirmed by HK leader, Carrie Lam, Hong Kong suspends personal travel permits from China amid coronavirus concerns. Hong Kong is to shut high-speed rail service from China, close some of the travel checkpoints with China, to halve number of flights from China and to suspend all ferry services to and from China. Japan confirms coronavirus case of person who has not been to Wuhan/China. The person is a bus driver who traveled to Wuhan China.
Kuroda Says BOJ Will Continue Easing – BOJ's Kuroda commented earlier saying that the BOJ will continue with easing to achieve inflation target.

Policy is aimed at BOJ's objectives, not to help government's fiscal policy
Monetary policy is to achieve price stability and financial system stability
It is important for the government to maintain trust in its finances
The US Session
UKI Approves Huawei Limited in 5G – UK PM Johnson will visit the US and begin trade negotiations next week, while the US Sec. of State Pompei to visit in the UK tomorrow.  This news will likely not be viewed favorably by Pres. Trump, but here we go.

Huawei to have limited role in 5G
Huawei new restrictions it should be placed on the use of high risk vendors in the UK's 5G
To be excluded from sensitive geographic location such as nuclear sites and military bases
involvement overall, the would be capped at 35%

US Durable Goods Orders – The economic calendar has been pretty light during the European session, but there are a couple of decent economic releases scheduled for the US session. The CB consumer confidence was released later, while US durable goods orders were released a while ago. The details for the December report are listed below:

Durable goods orders 2.4% versus 0.4% estimate
The prior month was revised to -3.1 from -2.1 initially reported
Goods orders excluding transportation -0.1 versus 0.3% estimate
Prior month revised -0.4% from -0.1% previously reported
Capital goods orders nondefense ex air -0.9% versus 0.2% estimate
November was revised to +0.1% from 0.2% previously
Capital goods shipments nondefense ex air -0.4% versus 0.2% estimate
The prior month is un-revised at -0.3%

US CB Consumer Confidence – The US CB consumer sentiment report was released and it showed another improvement this month.

Prior was 126.5 (revised to 128.2)
Expectations 102.5 vs 97.4 prior (revised prior to 100.0)
Present situation 175.3 vs 170.0 prior (revised prior to 170.5)
Jobs hard to get 11.6 vs 13.0 prior
12-month inflation 4.5% vs 4.4%
Trades in Sight
The retrace higher is over on H1 chart
The trend has turned bearish in the last 2 weeks
MAs have turned into resistance
The sentiment is still negative

The pullback up is complete now
USD/JPY has had a roller-coaster month, since the end of December. It turned bearish in the last few days of 2019, as traders turned into safe havens and against the USD, which continued in the first week of this year, due to the geopolitical tensions in the Middle East. This pair turned bullish in the second week, as the tensions didn't materialize into WW3 and the sentiment improved. But it has been bearish for more than a week, since the corona-virus outbreak in China. USD/JPY has lost around 150 pips and moving averages have turned into resistance.
The 50 SMA in particular has been doing a great job in providing resistance and pushing the price lower for this pair. Earlier today we saw a retrace higher and decided to go short at the 50 SMA (yellow) on the H1 chart, around 109, which seems to have formed a resistance zone above it. Buyers managed to push above the 50 SMA after the impressive US CB consumer confidence, but the upside seems exhausted now and the price is coming back down.
In Conclusion
Markets continue to be cautious today and risk assets are stil sliding, albeit the decline is very slow compared to yesterday, which tells us that traders are waiting to see if the virus will spread further. There was a slight moment of optimism after the US CB consumer confidence jumped higher, but that has worn off now.