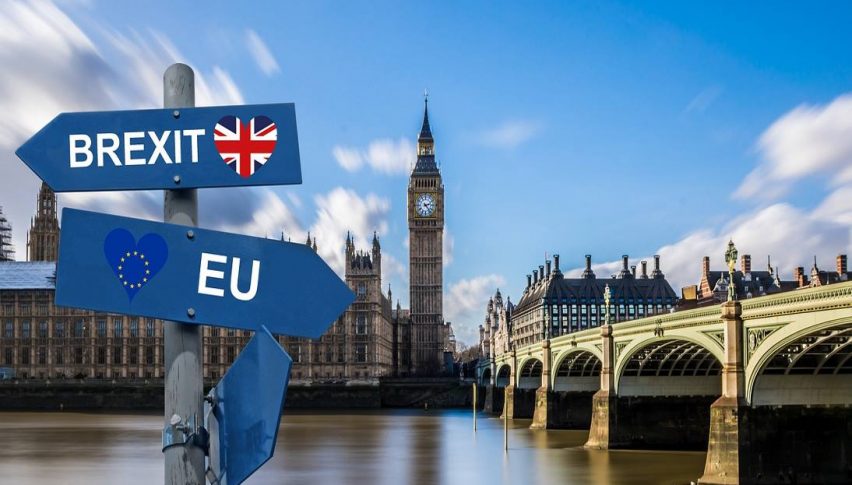 GBP/USD Quiet Ahead Of Brexit Day
At 23:01 GMT on 31 January 2020, the United Kingdom will no longer be a part of the European Union. Following 3 ½ years of debate, negotiations, and political tumult, the U.K. will officially leave the role call of E.U. nations. For the time being, the GBP/USD is showing little interest. 
While uncertainty generally destabilizes financial markets, it isn't always a bad thing. Currently, the potential for unilateral U.S./U.K. trade appears to be increasing. The BBC is reporting that the U.S. is eager to sign a post-Brexit trade deal with the U.K. by year's end. Last weekend, U.S. Treasury Secretary Stephen Mnuchin was in London, expressing optimism over a potential deal. As stated by Mnuchin, "the U.K. and U.S. have very similar economies with a big focus on services, and I think this will be a very important relationship."
For now, the GBP/USD remains in consolidation. Let's take a look at the weekly chart and gain some perspective on the intermediate-term technical outlook.
GBP/USD Holds Firm Ahead Of Brexit Day
Since last September, the GBP/USD has been on a fairly steep uptrend. As we roll toward Brexit Day, a long-side bias is warranted. Rates are above the 38% Fibonacci Retracement level (1.2919), confirming the validity of the bullish trend.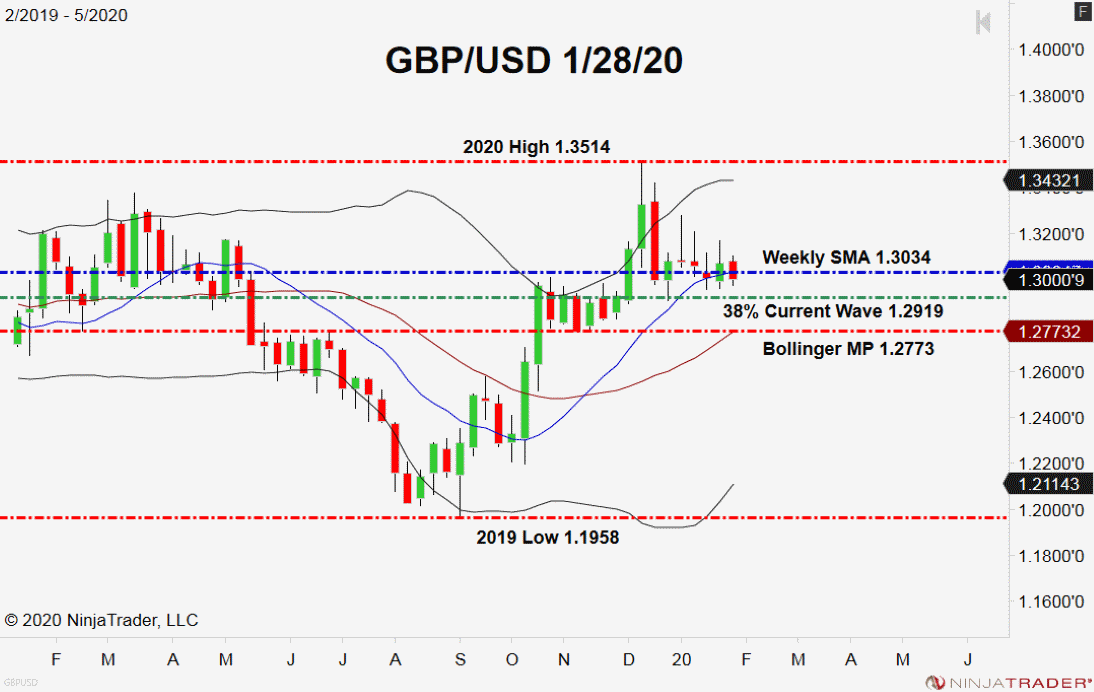 Here are the intermediate-term levels to watch for the GBP/USD until Friday's closing bell:
Resistance(1): 2020 High, 1.3514

2-Way Catalyst: Weekly SMA, 1.3034

Support(1): 38% Current Wave, 1.2919

Support(2): Bollinger MP, 1.2773
Overview: What is one to think about the future of U.S./U.K. trade? Honestly, the picture is murky at best. The ratification of any long-term deal will have to run through the embattled Trump White House. Although the odds of Trump being removed from office are still only about 10%, the outcome of November's election is a big unknown. 
Although uncertainties surrounding the Brexit transition are now mitigated, fresh ones are on the horizon. Unless we see a comprehensive U.S./U.K. trade deal signed by mid-summer, it will likely have to wait until Q1 2021. Or, should the U.S. undergo a 2021 regime change, all bets on U.S./U.K. trade are off.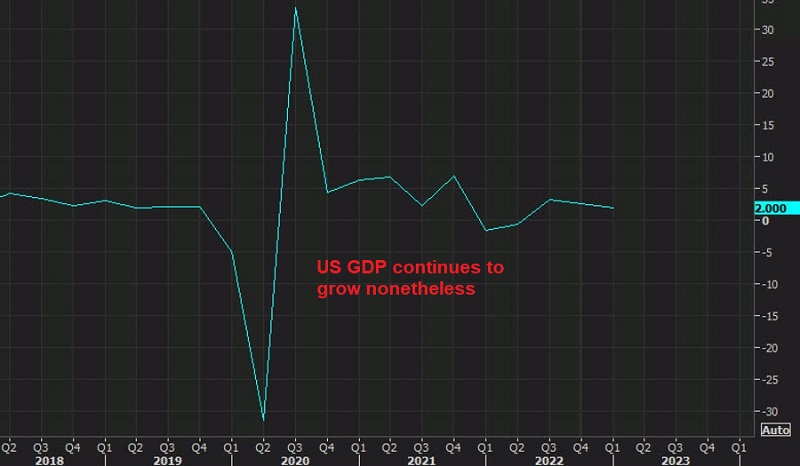 12 hours ago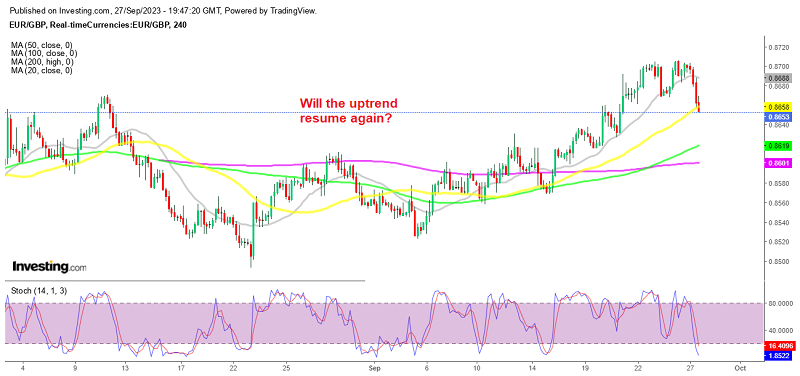 18 hours ago