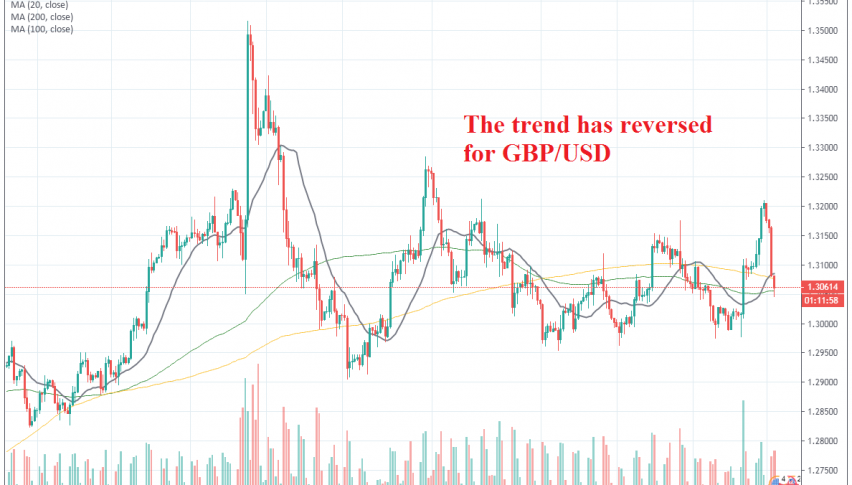 GBP/USD Turns Bearish After the EU's Draft Mandate
EU's chief Brexit negotiator, Michel Barnier, unveiled the EU's post-Brexit
negotiating mandate proposal
. The GBP hasn't taken it well and has
GBP/USD
down, losing around 150 pips so far today. Although, it still remains above moving averages and above 1.30, so the pressure is still to the upside. Below are the proposal and the comments from Barnier:
EU's post-Brexit negotiating mandate proposal
"The European Council reiterated in particular that the future relationship with the United Kingdom will have to be based on a balance of rights and obligations and ensure a level playing field."
"The envisaged partnership is a single package that comprises three main components: – general arrangements (including provisions on basic values and principles and on governance); – economic arrangements (including provisions on trade and level playing field guarantees); and – security arrangements (including provisions on law enforcement and judicial cooperation in criminal matters, as well as on foreign policy, security and defence)."
Comments by EU chief Brexit negotiator, Michel Barnier
We must agree on specific, effective guarantees to ensure level playing field
EU, UK must agree on level playing field
EU offer is conditional on open, fair competition
UK financial services will no longer have passporting rights
Free trade agreement must include deal on fisheries
The broad-based US dollar will end this week on a bullish track amid hopes that the Fed will start tapering its bond purchases as soon as...
2 weeks ago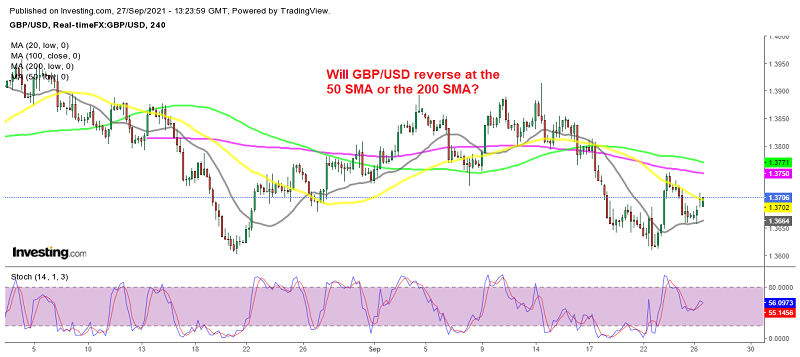 4 weeks ago