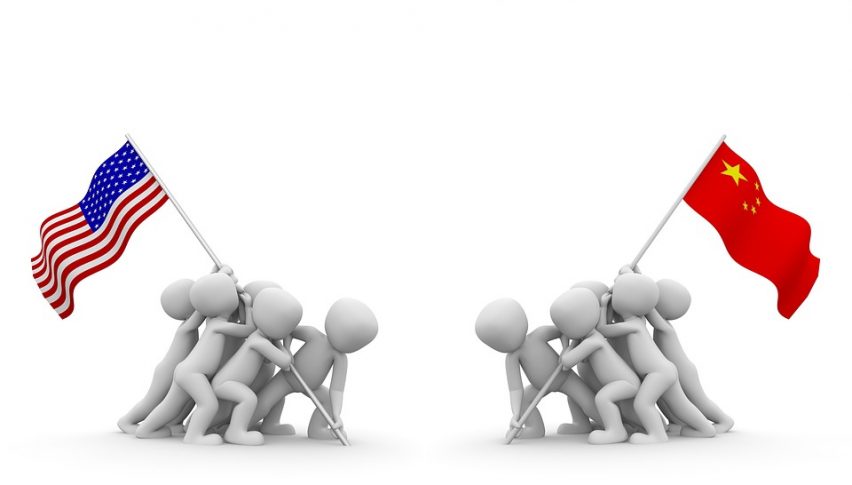 Coronavirus to Impact China's Commitments to Phase One Trade Deal Terms
Posted Wednesday, February 5, 2020 by
Arslan Butt
• 1 min read
White House Chief Economic Adviser Larry Kudlow commented that the coronavirus outbreak in China could cause a delay in expected increase in exports from the US to China following the signing of the phase one trade deal. Kudlow made these remarks in an interview with Fox Business News, adding that he did not believe it could create a catastrophic impact on business supply chains.
The US and China had signed the phase one trade agreement in January after months of escalated trade tensions, under which China was expected to purchase an additional $200 billion worth of US goods and services over the next two years. However, the coronavirus outbreak has resulted in a lockdown across several cities and regions of China, and is expected to significantly reduce domestic demand.
Meanwhile, the US-China Economic and Security review commission expects the outbreak to impact China's ability and interest in honoring the commitments to the terms of the partial trade deal. Former White House trade adviser Clete Willems also commented on the issue, stating, "We simply don't know the scope of this and what the economic impact is going to be. It does mean that in the short term it's going to make it difficult to make progress on Phase 2, and there will be a conversation with respect to implementation."
The second phase of trade negotiations between the two countries was expected to have started after mid-January, but China's focus now rests solely on containing the spread of the virus. So far, China has reported over 24,000 cases and the death toll has risen to 490.