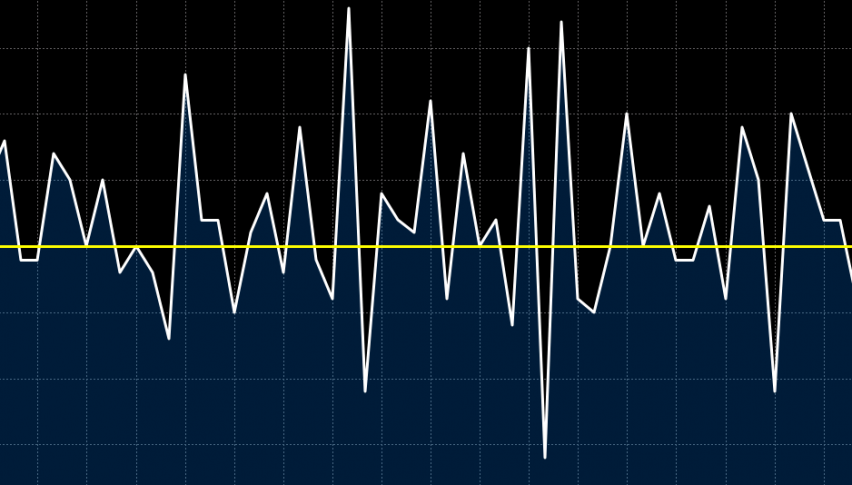 Retail Sales Take Another Dive in the Eurozone
The retail sales report for December was released a while ago from the Eurozone and it looked pretty bad. In October, sales declined by 0.6%,but we saw a decent increase of 1.0% in November. Although, that was revised lower today to 0.8%. The report for December was horrible though. Below are the figures:
Eurozone December retail sales -1.6% vs -1.1% m/m expected
Prior +1.0%; revised to +0.8%
Retail sales YoY +1.3% vs +2.3% expected
Prior +2.2%; revised to +2.3%
The big drop in the monthly reading comes after stronger sales activity in November due to Black Friday sales. That said, the annual reading also isn't that spectacular. But this is a lagging data point as we already had euro area Q4 GDP data last week. The Euro continues to slide lower.
EUR/USD has been bullish since October, but the move might have come to an end and we are seeing a slow reversal lower ahead of the ECB
20 hours ago