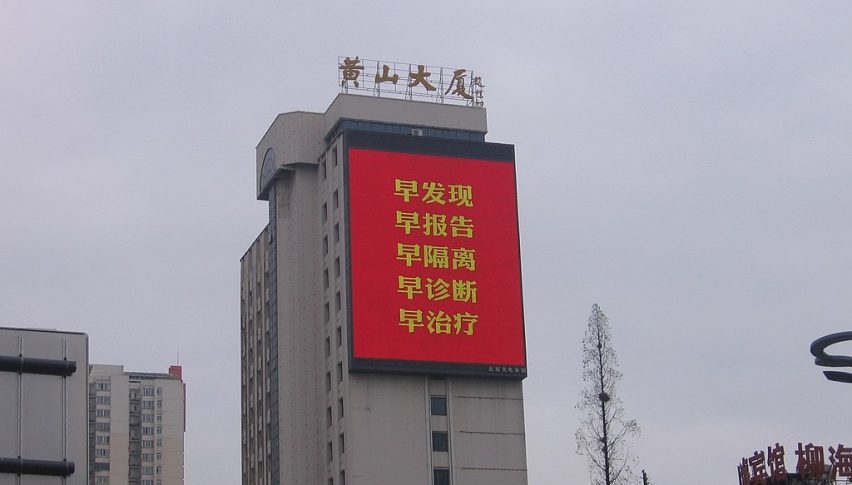 Economic Impact of Coronavirus on China and the World
Posted Monday, February 10, 2020 by
Arslan Butt
• 1 min read
Ratings agency Fitch has warned that the coronavirus outbreak could have a double impact on China's international profile, as China shifts its focus towards containing the spread of the virus and on damage control. Additionally, China's struggle with the virus affecting more people and causing more deaths could keep foreign investment away, at least for some time to come.
Moody's Analytics has also revised China's GDP expectations for this year down to 5.3% on the back of mounting coronavirus concerns and its potential impact on driving economic slowdown in China. While some factories and workplaces are expected to reopen after an extended break this week, it will take longer for China to resume work at full capacity.
Meanwhile, China has already unveiled a slew of measures to support any possible economic weakness after the PBOC injected around 1.2 trillion yuan worth of liquidity into the markets recently. Additional stimulus in the form of bonds will also be issued to fight the economic impact of the outbreak.
Any impact on China's economic growth can have a spillover effect on the global economy as well as China is one of the biggest and fastest growing economies worldwide. With a lead in international trade and the controller of global supply chains, business disruption within China can hamper business growth across leading companies globally.