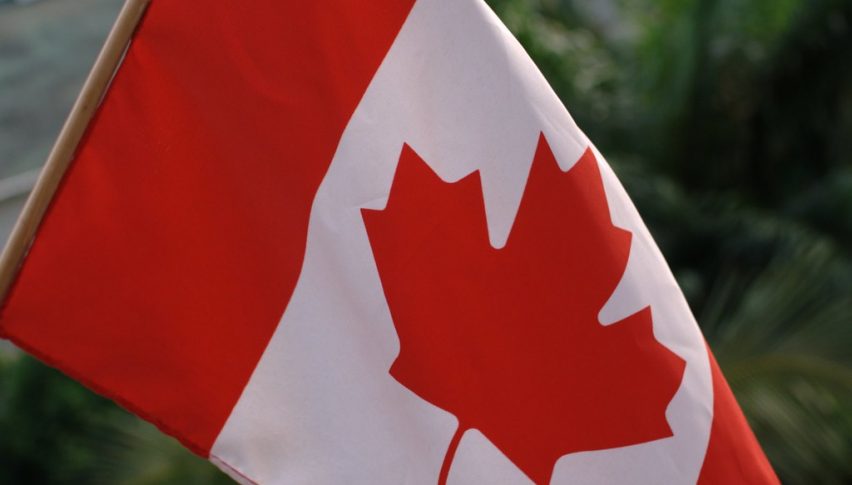 Coronavirus and its Impact on the Canadian Economy
Posted Tuesday, February 11, 2020 by
Arslan Butt
• 1 min read
Canadian Finance Minister Bill Morneau admitted that the coronavirus outbreak is expected to hit the energy industry which is already showing signs of strain amid declining demand for crude oil worldwide. The Canadian economy heavily depends on export of crude oil which has already seen a reduction of 15% in recent weeks due to the virus.
In addition, other industries such as tourism as well as businesses which supply chain interests in China are also expected to witness a slowdown over the outbreak. According to Morneau, "Certainly we are paying very close attention in Ottawa … we know the impact is real and it's going to be felt across the country, but perhaps even more so here in the oil and gas sector."
While Canada's economy has managed to grow, supported by rising employment levels and low debt over the past few years, the bank of Canada has already warned the impact of the coronavirus will be felt on the economy because of the weakness in demand for crude oil as well as the impact on business supply chains in China. The housing market is expected to keep the economic growth supported as a result of low mortgage rates which could encourage consumers to buy houses in leading Canadian cities.