Goldman Sachs Revises Chinese GDP Lower, as Chinese Officials Expect More Coronavirus Cases This Month
Coronavirus cases keep increasing in China, heading towards 50k, while deaths have surpassed 1,000. New cases keep coming and the situation is getting worse, but the sentiment is not as bad as in January. Chinese officials expect a further increase this month, but then the virus will flatten out.
Goldman Sachs expects the Chinese economy to slow down to 5.2%, but considering that the effects of the virus on the economy are greater, I think that the GDP will slow down further.
Remarks From Chinese Government Medical Advisor, Zhong Nanshan
Virus outbreak may peak later this month and then plateau
Based on current models and trend
The new coronavirus has been very contagious up to this point, compared to SARS
It is unclear if the virus is being spread by 'super-spreaders'
China needs stronger, more powerful disease control system
Situation is improving in some provinces, with new diagnoses declining
Goldman Sachs Report
Goldman Sachs downgrades 2020 China growth forecast to 5.2% from 5.8% previously
The downgrade reflects a sharp deterioration in Q1 activity
But points to high degree of uncertainty surrounding this growth revision
Will review its forecast as developments evolve
Need to gauge the size of the economic drag from the virus outbreak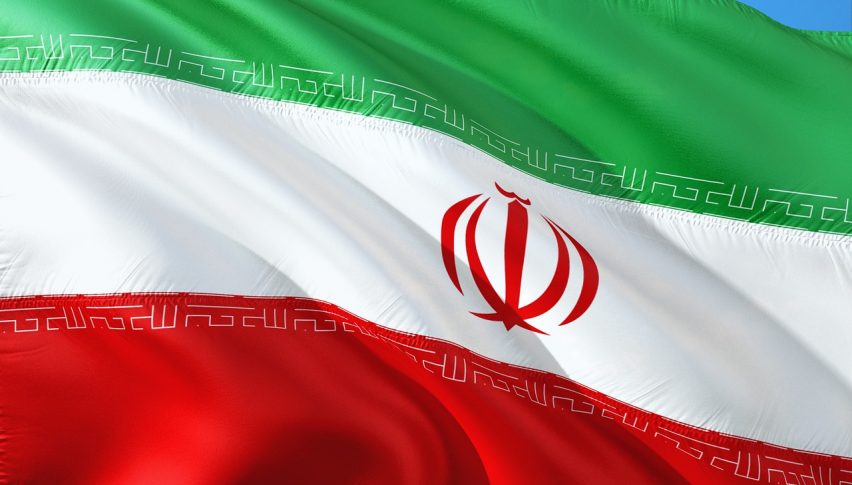 1 day ago
The broad-based U.S. dollar is going to end this week on the bullish track and hovering near 2-month highs after U.S.
3 days ago