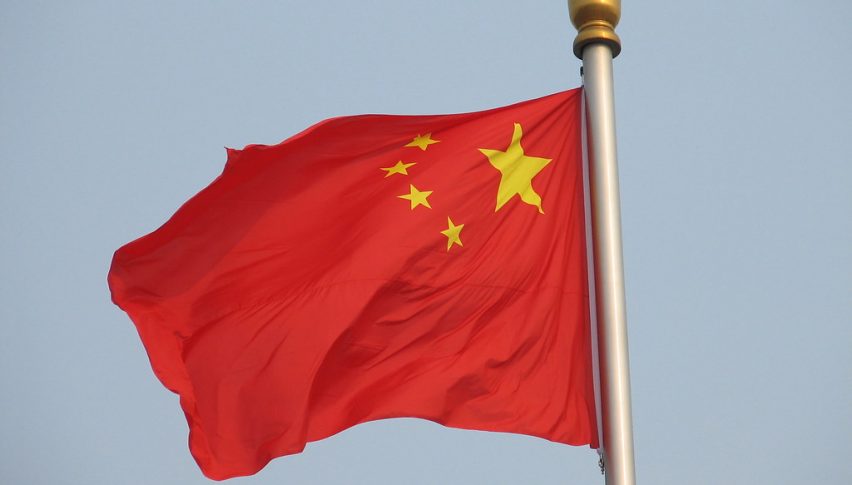 China Could Unveil More Stimulus Measures to Counter the Effect of Coronavirus: IMF
Posted Wednesday, February 12, 2020 by
Arslan Butt
• 1 min read
According to a senior official at IMF, China could consider increasing stimulus efforts to boost its economy to counter the effects of a slowdown due to the coronavirus outbreak. However, it should take care to maintain reforms to prevent credit growth from ballooning too quickly.
Director of the IMF's Asia and Pacific Department, Changyong Rhee, has remarked that China is likely to unveil more stimulus activities to support its economic growth but the impact of such measures could be less than that seen last year. According to Rhee, ""We understand that if the coronavirus cases slow the Chinese economy … they have policy room. But we really hope that they can also (continue to) do … structural reform and credit control."
The coronavirus outbreak can not only drag down China's economic growth rate, but also cause a slowdown across other Asian economies as well. Tourism is one of the most important sectors which could see the biggest hit on account of the outbreak. Rhee also remarked that it was too soon to assess the extent of economic damage the virus has caused and that a clearer picture can only emerge once the virus has been contained successfully.
China's manufacturing and services are bouncing in expansion as the grand reopening goes underway, which will help improve risk sentiment
3 days ago