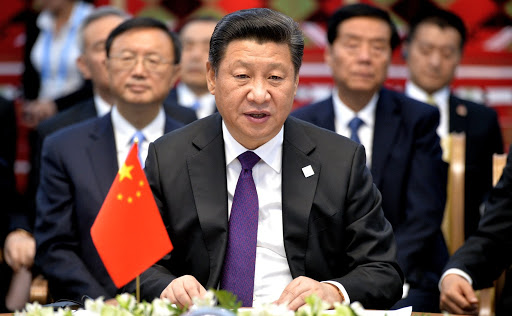 China's President Xi, Wants to Close Loopholes From Coronavirs
The coronavirus keeps spreading, especially in China, where the total number of cases has increased to around 65,000 and deaths to around 1,400. There have been cases abroad as well, with 270 cases in Japan and around 60 cases in Singapore and Hong Kong. It all looks scary and the Chinese President Xi was speaking on TV a while ago.
Comments by China president Xi Jinping via state television
Need to mend the loopholes exposed in this coronavirus outbreak
Says to push the roll-out of biosecurity law as soon as possible
Ensuring safety, health of the people is a major task for the country
To improve medical insurance and aid system for major diseases
Not the sweetest of Valentine's messages from Xi, and I'm not sure what he actually means by "mending the loopholes" here. China's reputation has taken a major hit as a result of the virus outbreak and how poorly it was handled during the initial stages, with many questions and doubts – still persisting – about the actual figures and cases reported across the country. The sentiment has turned mildly negative again after a few positive days, with risk assets retreating lower today.