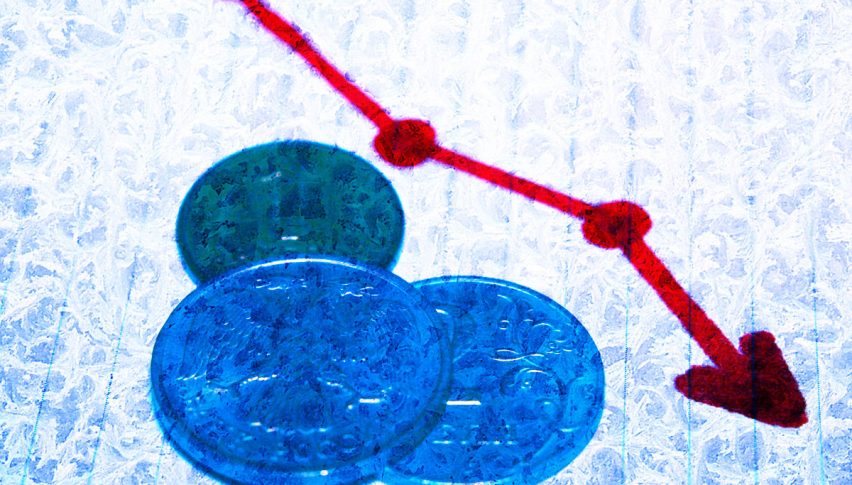 Japan's Economy Contracted in Q4 2019?
Posted Friday, February 14, 2020 by
Arslan Butt
• 1 min read
According to economy minister Yasutoshi Nishimura, Japan's GDP in Q4 2020 is expected to have weakened since the previous quarter as a result of the sales tax hike which was implemented in October as well as due to the typhoon. Although he sounded more upbeat about the economy posting a better growth in this present quarter, Nishimura also cautioned about the possible impact of the coronavirus outbreak.
Nishimura's comments were echoed by BOJ official, Eiji Maeda, who added that weak external demand due to trade tensions could also have weakened Japan's Q4 2019 GDP. Maeda also expressed optimism that Japan's economy could grow at a moderate pace but remain under pressure due to external factors such as the virus.
According to a recent Reuters poll Japan's economy is expected to have contacted at 3.7% during Q4 2019, declining at the fastest pace in 15 years. The economy is likely to continue to contract into Q1 2020 as a result of the coronavirus, which could impact consumption, exports and overall output.
The Japanese government has already pledged to spend 10.3 billion yen towards tackling the effects of the coronavirus. Meanwhile, the BOJ will continue stimulus efforts to support the economy.
Safe havens such as Gold and the JPY have been taking advantage of the financial troubles with the ban king system and lower FED rate odds
5 days ago