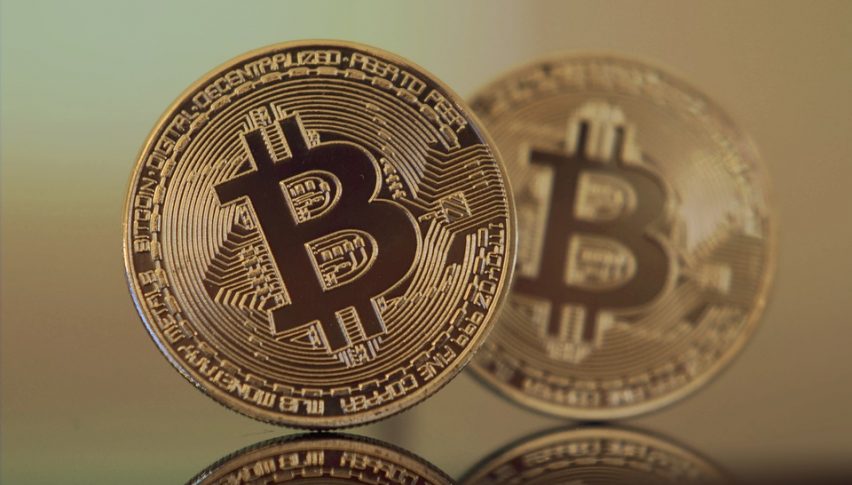 What's the Reason for the Bullish Momentum in Bitcoin Lately?
Posted Friday, February 14, 2020 by
Arslan Butt
• 1 min read
Bitcoin has been experiencing quite a rally lately even as conventional financial markets grapple with high uncertainty and volatility on account of the coronavirus outbreak and fears of it denting economic growth in China and around the world. Several analysts attribute the bullish rally in the leading cryptocurrency to reports of its supply being halved in a few months' time.
BITCOIN has gained nearly 50% so far in 2020, rising and holding above $10,000 and hitting its highest level seen in five months earlier this week. A significant driver of this rally is the rule written into Bitcoin's code which will implement a 50% cut in production in May 2020, helping increase the demand for this crypto in markets for now.
Back in November 2012, when Bitcoin's supply was halved for the first time, its price soared by more than 80 times, while the second cut in July 2016 saw prices grow four-fold. Although, some analysts consider the hype cycle to drive the present rally and not the impending supply cut.
According to these skeptics, every two-three years, mini-bubbles of rally drive Bitcoin and then subsequently, other cryptocurrencies, higher. So far, Bitcoin's rally this year has helped Ethereum prices climb more than twice as high while Ripple has gained more than 75% of its value.