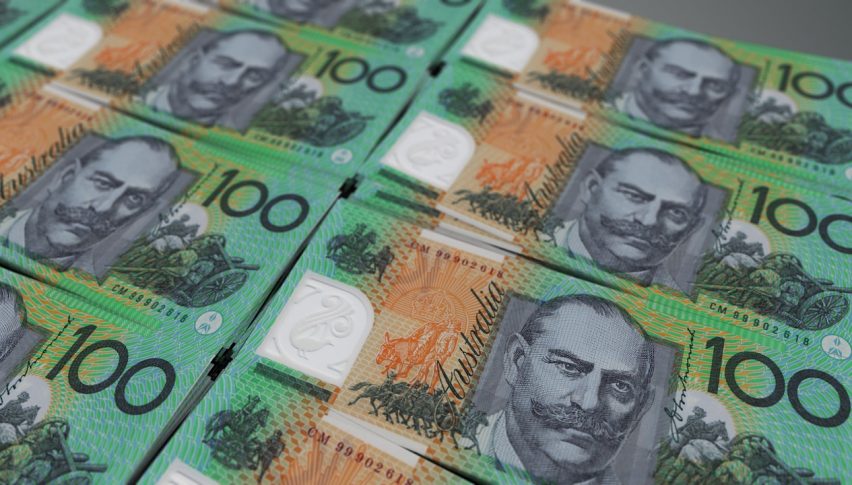 Jobs the Key to the AUD this Week
Posted Monday, February 17, 2020 by
Rowan Crosby
• 2 min read
The Aussie will be watching one main event this week and it has the ability to shape price movements for the next month.
I'm of course referring to the employment report which is due for release on Thursday and will have some serious ramifications.
The main point of interest in the report this week will be when examing the jobless rate. The RBA has made it known for some time that the jobless rate needs to fall under 5.0% for them to be less dovish in their monetary policy, while at the same time they would ideally like that to be 4.5%.
We have seen that rate fall of recent times, down from 5.3% to 5.1%. Whether or not we make progress on that this month remains to be seen. Most are predicting the rate to be either 5.1% or 5.2% which would be a slight negative.
While the RBA has been holding off on cutting rates this year after three cuts last year there is still a good chance we'll see more this year. Not many but maybe one more. And if we see the jobless rate jump, that might be the trigger for another rate cut.
There are positive signs in the economy and the RBA have made it known. We also get to hear from the RBA this week, when they release their minutes of the February meeting. This was when they held rates unchanged.
While there might not be too much to glean, it really comes at an interesting time for the economy. With the coronavirus likely to have a negative impact on the economy, via tourism and education, which are both big in Australia, there is certainly room for things to get worse before they get better.
And if all of those negative line up with a poor jobs result on Thursday, we might just see rates fall to 0.5%. And that would almost certainly see the AUD/USD tumble under 0.6700.