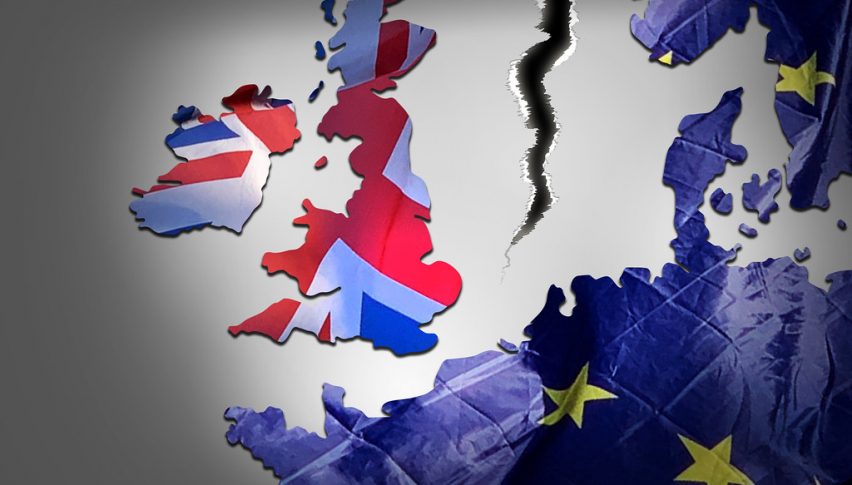 Britain Willing to Trade With the EU on Basic International Terms Instead of Relenting
Posted Tuesday, February 18, 2020 by
Arslan Butt
• 1 min read
An official has cautioned that Britain will not give into EU's threats of possible economic rifts while negotiating a free trade agreement. Britain will follow the Union's basic international terms if it comes to that instead.
According to David Frost, PM Boris Johnson's Europe adviser, "We are not frightened by suggestions there will be trade frictions. We are not asking for anything special, we are asking for a simple free trade agreement."
If the EU continues to insist that Britain will have to abide by its rules if it wants a free trade agreement, Britain is willing to follow the same international rules that apply to EU's trade relationship with Australia. Frost made these comments in response to the EU's demands on level playing fields to prevent dumping of British goods into its markets.
Britain and the EU have until the end of the year to finalize a trade agreement, when the transition period ends. The British government has taken December 31 as a hard deadline and is not keen on extending negotiations into next year.