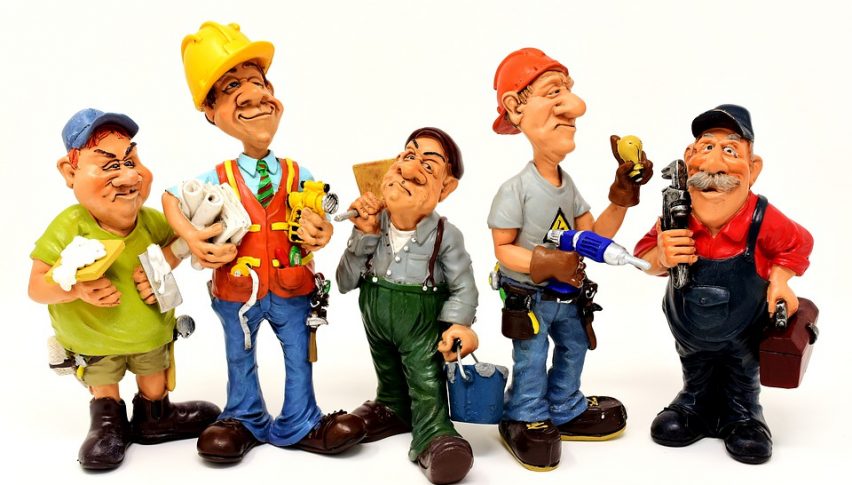 Industry Warns About UK's Proposed Post-Brexit Immigration System
Posted Wednesday, February 19, 2020 by
Arslan Butt
• 1 min read
Industry executives have criticized the British government's proposed immigration system which could come into effect post-Brexit, calling it an "absolute disaster". As per the new proposal, the salary threshold for hiring skilled workers from overseas will be reduced from the existing £30,000 to £25,600.
In addition, the government is also willing to make an exception on the minimum threshold up to £20,480 in case the migrant workers hold a job offer in a specific occupation that faces shortage. However, low-skilled migrant workers will no longer have the option for a visa to Britain.
Industry leaders have warned that this could potentially create a hostile environment in case migrant workers cannot be hired at all levels. It could lead to a severe shortage of unskilled workers in the country, a significant number of whom are hired across industries.