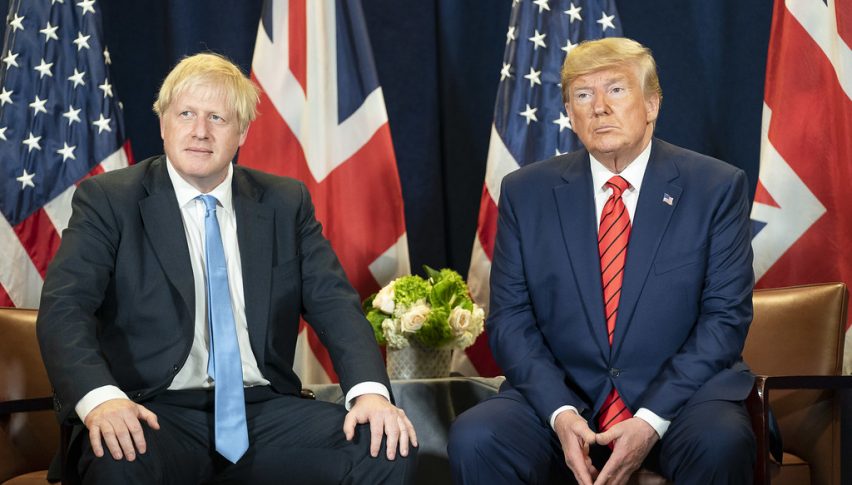 Britain-US Trade Negotiations to Start Soon?
Posted Monday, February 24, 2020 by
Arslan Butt
• 1 min read
A recent report on The Telegraph reveals that British PM Boris Johnson will start trade negotiations with the US within the next couple of weeks. The British government is due to publish the outline for the negotiations, the red lines, next week.
Britain is expected to possibly give into to the US's demands to import chemically-treated chicken. However, it may put its foot down on the demands for opening up its pharmaceutical and health sectors to American firms.
Both countries' leaders have previously announced their interest in securing a free trade agreement after Brexit and are due to meet in June. If Britain succeeds in securing a free trade agreement with the US soon, it can leverage this advantage when negotiating with the EU, where discussions are proceeding with considerable difficulty.