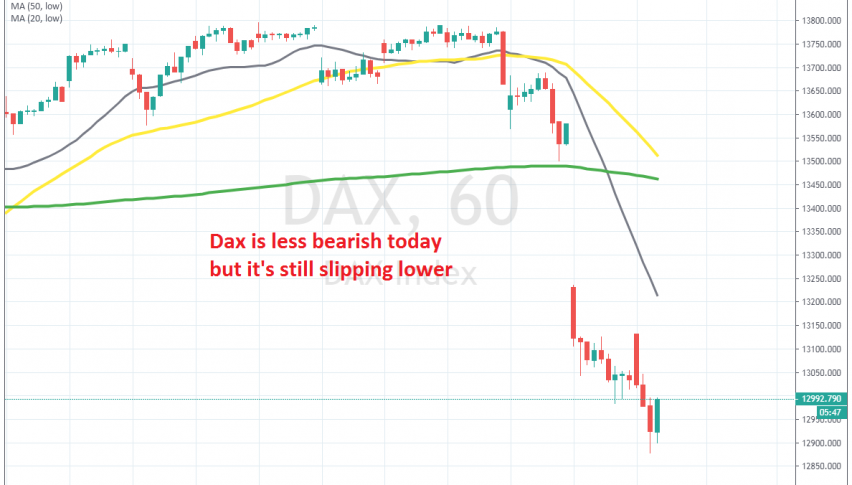 Donald Trump Feels Markets Will Surge If He Wins Elections Again
US President Donald Trump is visiting India and among other comments, such as, both our nations' Constitutions begin with "We the people" , he is speaking about stock markets as well. Yesterday stock markets had a terrible day and the decline is continuing today too. Although, Trump feels more optimistic. Below are some of his main comments:
The market had 'one bad day' yesterday
The market will go up if he wins the election this year
The market will crash "like you have never seen before" if he loses the election
Says the US is spending a tremendous amount on coronavirus efforts
Given the twist in the market mood over the past two hours or so, it may be too early to say that the market won't have another 'bad day' in trading today. If he wins the elections, stock markets will surely run higher, since he likes a more accomodative monetary and fiscal policy, which is great for stocks.
But, we have the coronavirus to focus right now and stock markets are still declining today, albeit slower than yesterday. If new cases increase further in Europe and elsewhere, then the decline will pick up pace further.