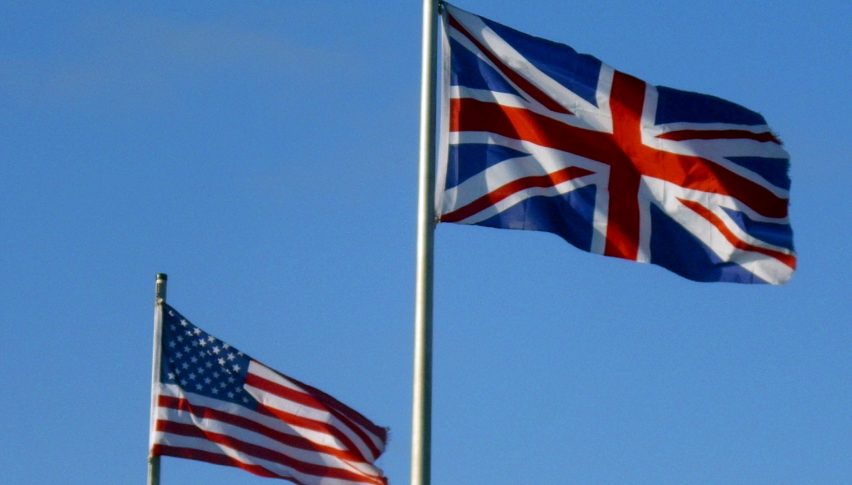 Britain-US Trade Discussions to Begin Soon: US Trade Representative to Travel to Britain
Posted Wednesday, February 26, 2020 by
Arslan Butt
• 1 min read
According to government officials from Britain, US Trade Representative Robert Lighthizer is all set to meet his British counterpart, Trade Minister Liz Truss this week to begin negotiations towards a post-Brexit trade deal between the two countries. Lighthizer will travel to Britain where he will also participate in an event at the Oxford Union.
Truss is keen for the US to reduce tariffs on British exports and would like to keep discussions running in parallel with ongoing negotiations with the EU. The British government is expected to publish negotiating objectives for the trade talks with the EU by Thursday but there has not yet been any confirmation on when similar objectives for discussions with the US could be put out.
The US has, in the past, expressed interest in finalizing a free trade agreement with Britain after its departure from the European Union is complete. There also expectations That such a trade deal could be finalized before the Presidential elections due to take place in November 2020.
However the trade discussions between Britain and the US could face challenges on Trump's threats to impose tariffs on cars and auto parts, in addition to Britain's interest in imposing a digital tax on revenues earned by leading American tech companies. Also on the agenda will be the US's demands for greater access to British healthcare air and food markets.
GBP/USD was rejected by the 50 SMA early in December, but is quickly back at it as the USD resumes decline on softer FED rhetoric
1 week ago