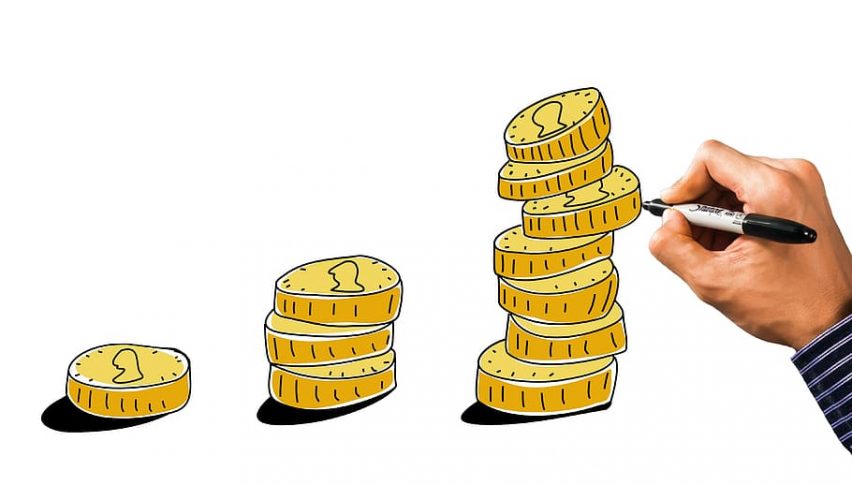 Australian Business Investment Declines: Will it Influence RBA to Cut Rates?
Posted Thursday, February 27, 2020 by
Arslan Butt
• 1 min read
According to latest data from the Australian Bureau of Statistics (ABS), business investment registered a surprising decline during Q4 2019, going against market expectations for a rise instead. Capital spending by Australian businesses fell 2.8% lower to AUD 28.5 billion, while economists had forecast a 0.4% rise for the period.
The business sentiment has also taken a beating with firms less hesitant about spending this year. While analysts had forecast capital spending to rise to AUD 120 billion this year, initial estimates by businesses now stand at around AUD 100.2 billion.
Capital spending is a key indicator about the health of the economy in the near future and the unexpected decline is likely to impact the RBA's decision, driving rate cut sentiments in markets. In addition to further easing of monetary policy, markets are also anticipating that the government could unveil fiscal spending measures at its budget presentation this May.
While business investment remained under strain during the last year owing to global trade tensions and the US-China trade war, the recent coronavirus outbreak is likely to keep businesses hesitant to make investment plans anytime soon. According to most recent estimates, the Australian economy is expected to have grown by 0.3% in Q4 2019, which could bring the annual economic growth down to 1.9%, well below the RBA's forecast.
Overnight we had the CPI consumer inflation report from Australia, with AUD/USD being on a bullish trend for a few months
1 day ago