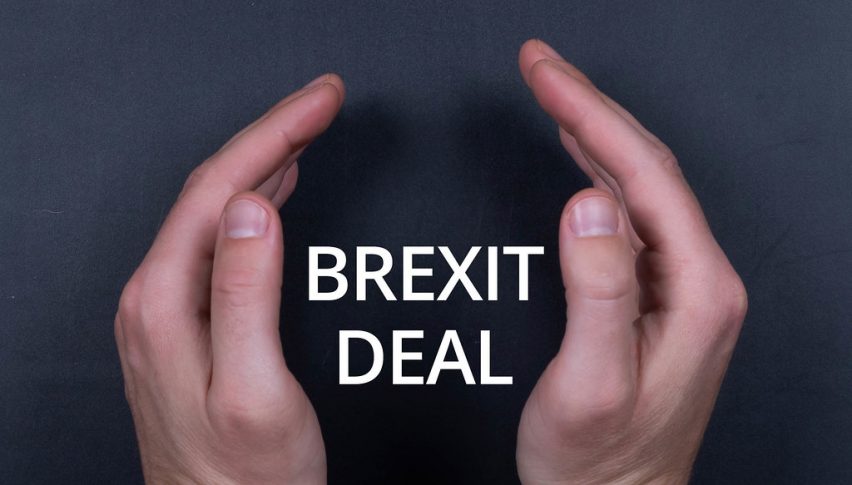 It Will Be Difficult for UK to Reach A Trade Deal With the EU by the End of the Year
The main hopes for the UK after pushing ahead with Brexit, is to reach a trade deal with the EU by the end of the year. But, the EU refused a quick template for a trade deal with the UK, such as Japan, Norway or Canada style deals yesterday, as I highlighted earlier today.
Now, UK officials are playing tough, saying that they can go on without a deal. This seems similar to the Brexit negotiation, so deja vu much anyone? Today, the UK affirmed that it is willing to trade on no-deal basis if talks with EU fails. The UK published its negotiating mandate for trade talks with the EU:
UK's negotiating mandate with the EU
Trade deal should be based on Canada, Japan-style deals
UK will not extend Brexit transition period with the EU
To decide by June if a deal is possible before December deadline
To start no-deal preparations if an accord is not clear by June
Wants broad outline of trade deal to be clear by June
Will not sign up to alignment on EU rules, regulations
UK Cabinet minister, Michael Gove, comments
There is ample time to strike a deal with the EU
We want the best possible trading ties with the EU
EU's Barnier Commenting on UK-EU deal
We take note of the UK's negotiating mandate published today
Will discuss respective positions on Monday
Will stick with prior commitments in political declaration
The broad-based US dollar will end this week on a bearish track as market optimism tends to undermine the safe-haven US dollar.
3 weeks ago