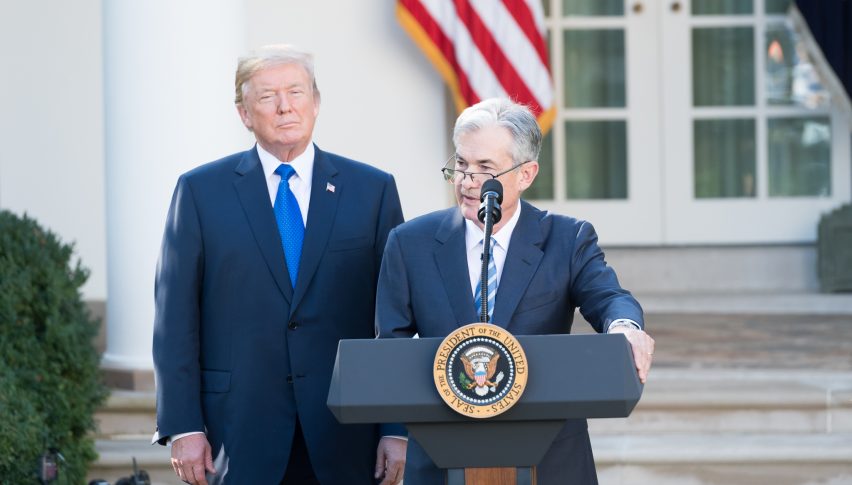 FED Delivers A Surprise 50 BPS Rate Cut
The coronavirus hasn't turned into a pandemic in the West yet, but the effects of it are already being felt, mostly in the sentiment. Stock markets have ben declining in the last few weeks, while finance/economy ministers and central bankers are close to panic, especially after seeing the deep dive in Chinese economy over the weekend.
As a result, major central banks have turned dovish now, promising rate cuts. The RBA was the first to cut interest rates last night, bringing them down to 0.50%, from 0.75% previously. The bank of Canada is expected to cut in the next meeting as well, while the BOE governor, mark Carney sounded earlier today like the question for the BOE is when to cut and not if.
So, panic is setting in across the globe as coronavirus spreads. The FED turned dovish too and they delivered a surprise rate cut of 50 basis points a while ago today. As a result, the USD had tumbled around 70-80 pips across the board, with EUR/USD climbing above 1.12 for the first time in about two months. The decline has staled now, but the option for another cut later this month during the usual FED meeting is still on the table.