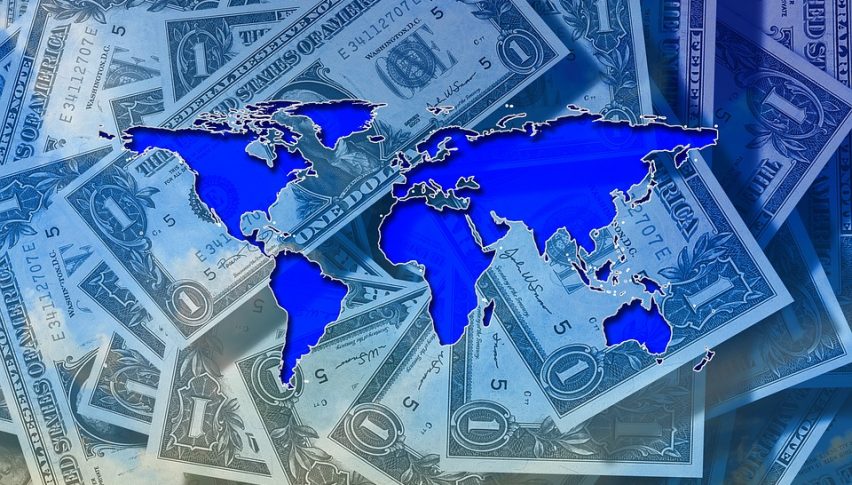 Global GDP Growth to Decline by Nearly 50% if Coronavirus Spreads: OECD
Posted Tuesday, March 3, 2020 by
Arslan Butt
• 1 min read
Recent estimates by the OECD suggest that global economic growth could be halved if the coronavirus outbreak escalates any further, and even cause recession in several countries. Prior to the outbreak, the OECD had forecast that the global GDP would grow at around 2.9% in 2020, but this rate could reduce to as low as 1.5% if the spread of the virus is not contained soon.
The Eurozone and Japan are among the leading high risk regions which could experience an economic recession, while Brexit-related uncertainties could put additional downward pressure on UK's economy this year. To counter the spread of the coronavirus and its potential economic impact, the OECD has urged for a coordinated international response to the outbreak.
So far, the outbreak has affected over 87,000 people worldwide while the death toll has crossed 3,000. Initially, the virus was mainly confined to regions in China but over the past few days, several countries around the world have reported an uptick in the number of infections, raising concerns of a global economic slowdown.