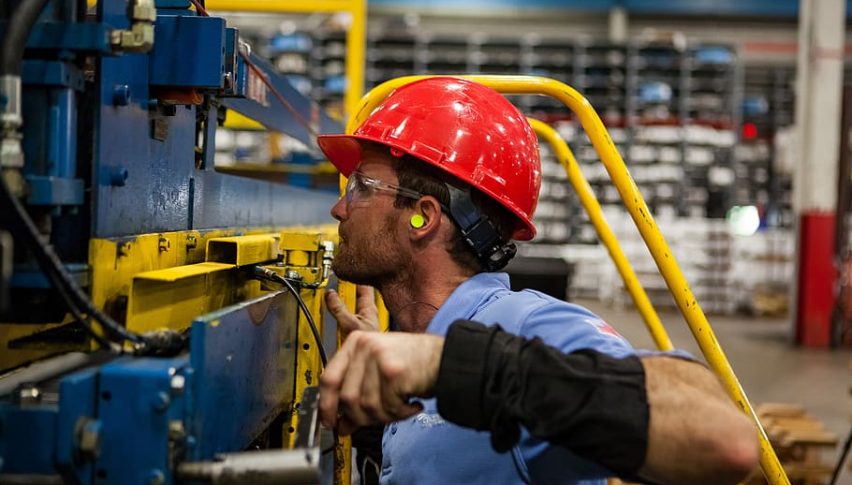 ISM Manufacturing Heads Back Towards Contraction, Even Without Coronavirus
ISM Manufacturing fell in contraction back in August and remained there until December. But, it missed recession just about, as manufacturing activity returned to growth again in January. US ISM manufacturing report has been released, showing that manufacturing activity has slowed again in January, and missing expectations of 50.5 points, slipping to 50.1 instead.
US ISM Manufacturing Report for February
ISM February manufacturing 50.1 vs 50.5 prior
Prior was 50.8
New orders 49.8 vs 51.8 expected
Prior new orders 52.0
Prices paid 45.9 vs 50.5 expected
Prior prices paid 53.3
Employment 46.9 vs 47.5 expected
Prior employment 46.6
Comments in the Report
"There are always supply chain challenges with Lunar New Year shutdowns, and this year is no different. Coronavirus is wreaking havoc on the electronics industry. Companies are delayed in starting up production, which is resulting in longer lead times, constraints and increased pricing. It's a mad dash to dual source stateside in case China isn't back online soon." (Computer & Electronic Products)
"January started out strong, but the effects of the virus in China [and] the continued grounding of the 737 Max have suppressed new orders. We are still expected to be flat to slightly up [year-over-year] for 2020 sales, based on those issues." (Chemical Products)
"Layoffs are here." (Transportation Equipment)
"Coronavirus and its impact on the supply chain: We will see some softness in demand, but also [experience] havoc on items sourced from China that may cause significant delays to production." (Food, Beverage & Tobacco Products)
"Energy markets seem to be responding to a potential drop in demand that may be related to responses [to] the coronavirus." (Petroleum & Coal Products)
"Coronavirus continues to be front and center as a major supply chain risk to our company. Access to information in China – from our supply base and customers – is slow to come by." (Fabricated Metal Products)
"Sales continue to be strong, with the supply base able to support as required. The major concern is the China virus and what that crisis could affect in getting parts. The company is putting plans in place to source out locations, especially in the U.S., for parts." (Machinery)
"Business continues to be strong. We had a little January slowdown, but February has been fantastic." (Plastics & Rubber Products)
"We have seen an increase of sales for our products." (Furniture & Related Products)
"Current favorable forecast to budget for first-quarter sales." (Primary Metals)
The broad-based U.S. dollar will end this week on the bullish track as market investors have preferred the safe-haven assets in the wake...
6 hours ago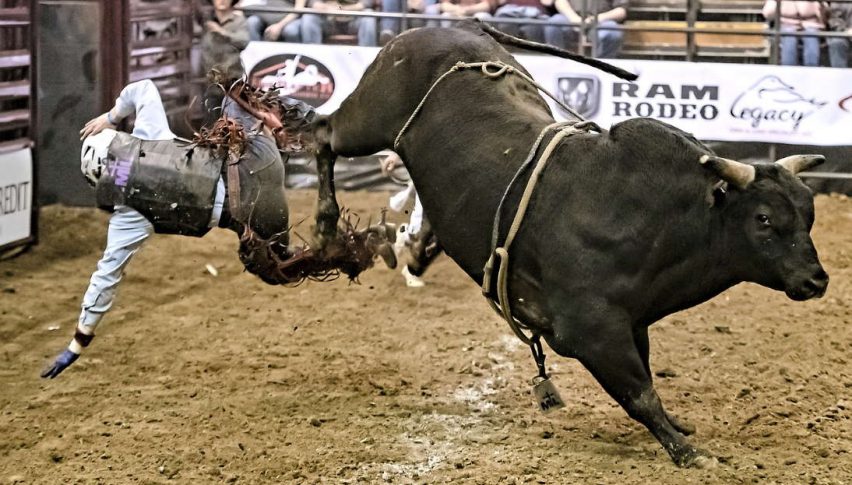 2 days ago