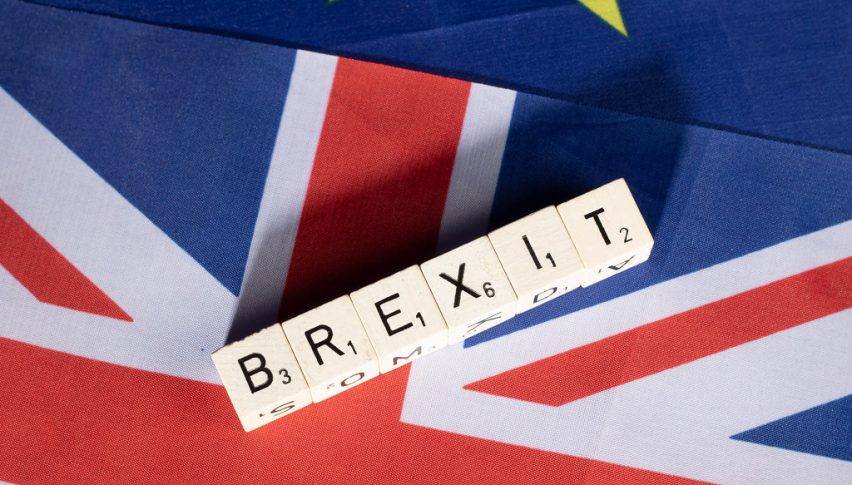 Coronavirus Won't Delay Brexit
Markets are totally focused on coronavirus now and the effects it is having/will have on the global economy. The Chinese economy might fall in contraction for the first time in decades, after witnessing the horrible manufacturing and non-manufacturing data over the weekend.
But, there's still life outside of coronavirus world. Britain is still heading out of the EU and they are saying that coronavirus won't delay Brexit. Boris Johnson's spokesperson was commenting a while ago and EU's Brexit negotiator Barnier followed suit. below are their comments:
UK PM Spokesman, James Slack Commenting
No delay to Brexit transition period due to coronavirus outbreak
UK is aware of potential impact of virus on the economy
Confident that Brexit will continue on schedule despite virus impact
If decision is made to move from containment to delay phase, will announce it publicly
EU's Chief Brexit Negotiator, Michel Barnier Commenting
Difficulties of end of transition period are being underestimated
UK has said it doesn't seek a foreign policy deal
There are many serious divergences with the UK
The coronavirus cases in Britain have gone up to 90, but at least there's no deaths yet. If the pace remains slow as it is, then it won't be a problem. But, if the virus spreads like in Italy, then there might be shut downs in parts of UK as well, which would hurt the GBP enormously. GBP/USD has climbed around 200 pips this week, mainly on the back of some USD weakness, but if the virus spreads, it will make a u-turn.