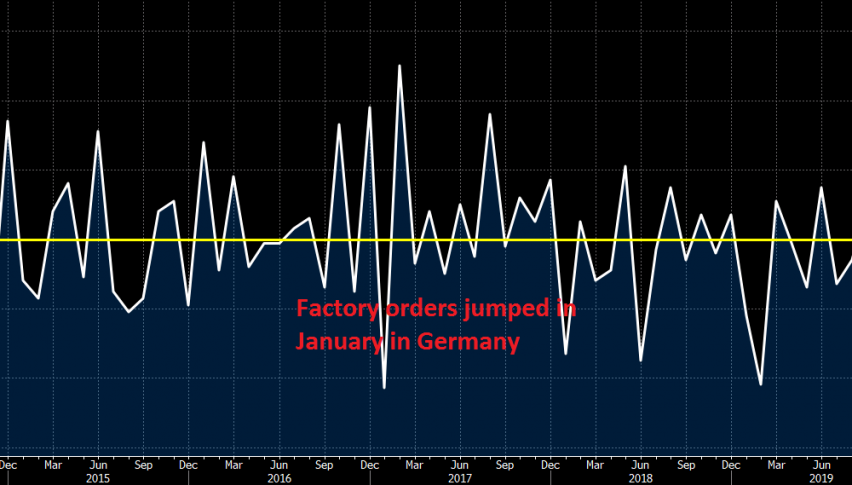 Did German Factory Orders Jump Due to Coronavirus in China?
The Eurozone economy has been pretty weak for about two years now. Manufacturing and industrial sectors have been hit the hardest, especially in Germany, where factory orders have been negative for a long time. But, today's factory orders report which was for January came in pretty strong. Below is the report:
Germany January factory orders +5.5% vs +1.3% m/m expected
January was -2.1%
Factory orders -1.4% vs -5.2% y/y expected
Prior -8.7%
This is a major jump in factory orders to start the year, but the VDMA did preempt this a little yesterday as machine orders rose for the first time since 2018 on a yearly basis. After seeing factory orders slump for more than a year, the question that arises now is whether orders jumped due to the coronavirus outbreak in China.
The virus started spreading early in December, but it only turned into a widespread pandemic in Hubei in January. I don't exactly recall when the shutdown took place in Wuhan, but I think January was the month. The world also got to know about the virus in China in January, so the logic tells you that the world started importing from China that month. This seems to have led to a shift in orders to Germany, from China. This is the reason factory orders have spiked higher that month in Germany.
The economic indicators are getting worse in Europe as inflation surges, which will weigh further on the Euro
4 months ago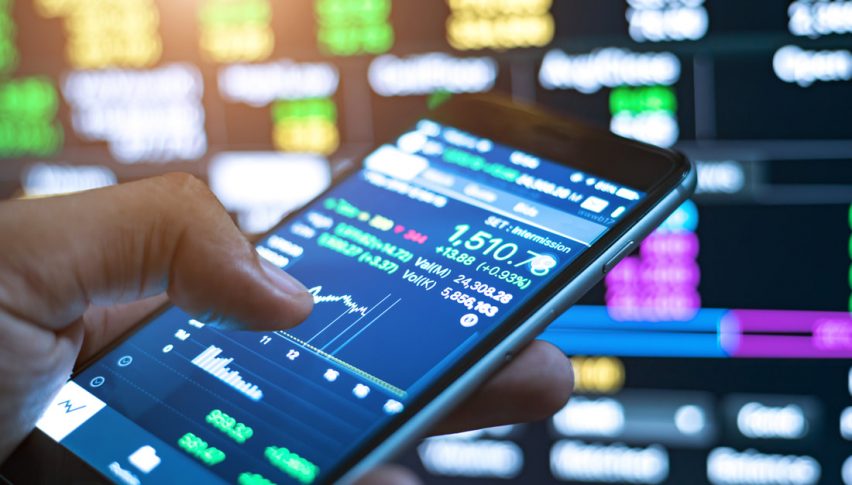 8 months ago