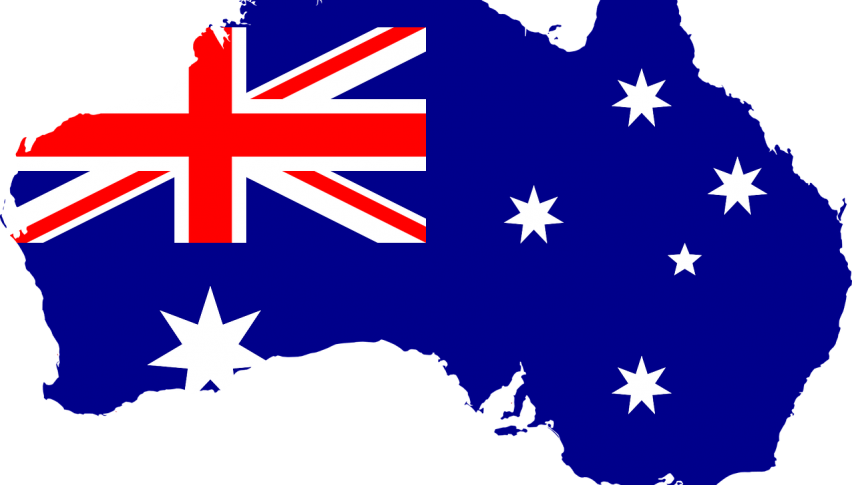 The AUD Holding 0.6600 Despite Headwinds
The AUD/USD is doing a reasonable job of holding up despite all the negative headwinds that continue across the globe.
Overnight the US markets took another hit led by the SPX that tumbled another -3.39%. That said the USD saw some strong selling of its own, which in essence is likely what saved the Aussie from more carnage.
It seems that price is back and forth every day at the moment as more coronavirus headlines whip investors into a daily frenzy.
Meanwhile, the Democratic nomination appears to be a face in two, with the Sanders camp and looking like it will be going head to head with Joe Biden.
At this stage, Trump appears to be the favourite for investors and clearly there are some worries about what the Democrats might do to the economy given the chance.
Today, the AUD/USD also shrugged off some more sluggish local data, with retail sales missing expectations.
The number came in at -0.3% for January, however, this is still likely a bit early to cop the full brunt of virus fears. Anecdotally, supermarkets have been selling hand over fist, so there is some positive results. But at the same time, consumer spending across the board is likely to be hurt as a result.
Key Levels
For the moment, the 0.6600 level is proving to be a resilient one and that is our main focus on Friday. We will have some big data out in the US session so again, price is at the mercy of the Greenback.
But from a purely technical level, there is buying at the current level.
When we see this action and a level builds it is a strong sign. But equally, if it breaks, the floodgates open.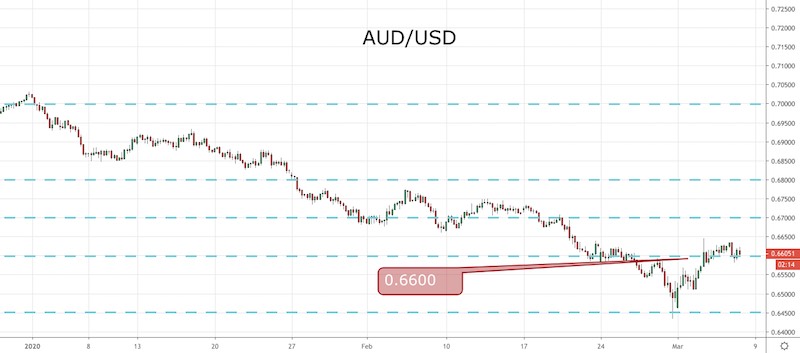 Safe havens such as Gold and the JPY have been taking advantage of the financial troubles with the ban king system and lower FED rate odds
9 hours ago