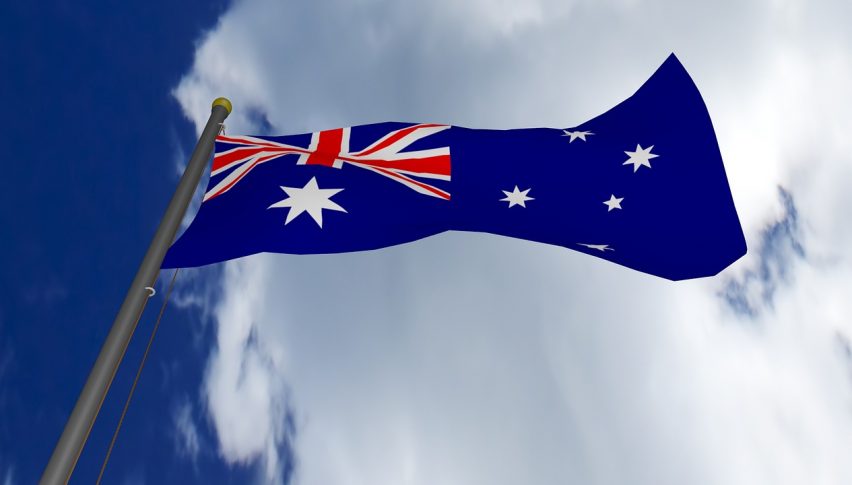 Australia Plans Fiscal Stimulus Package to Prevent Recession
Posted Thursday, March 12, 2020 by
Arslan Butt
• 1 min read
The Australian government has announced fiscal stimulus worth AUD 17.6 billion to combat the economic risks from the coronavirus outbreak. This move is expected to protect the Australian economy from a possible recession and is the first such stimulus measure since the financial crisis of 2008-09.
Economists have forecast that the economy could experience a recession into Q2 2020. Commenting on the stimulus package, PM Scott Morrison stated, "This is a comprehensive, a well-thought-through, a well-targeted plan, which is designed to support the Australian economy and jobs and businesses through the difficult months ahead."
Included in the package is the government's plans to release a one-time cash payment of AUD 750 for around 6 million pensioners and unemployed persons starting March 31. These efforts could help boost Australia's GDP by 1.5% in Q2 2020.
Leading ratings agency S&P has forecast an economic recession in Australia during H2 2020, but the credit rating for the country remains at AAA as a result of the government's stimulus measures. So far, the country has confirmed around 120 infections of coronavirus, but the economy is expected to be affected by the spillover effect of the impact of Chinese and global economies.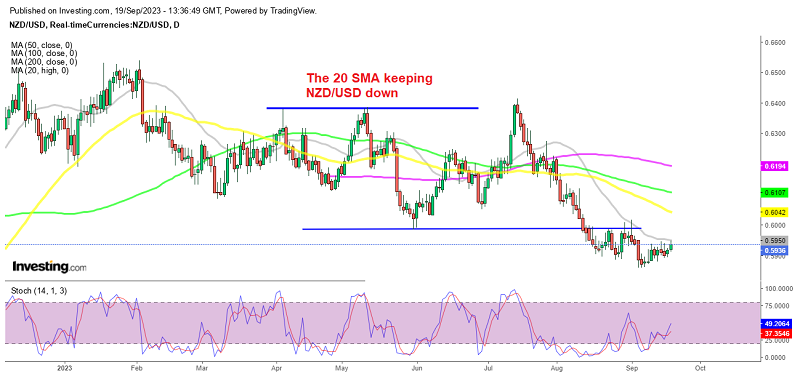 2 days ago