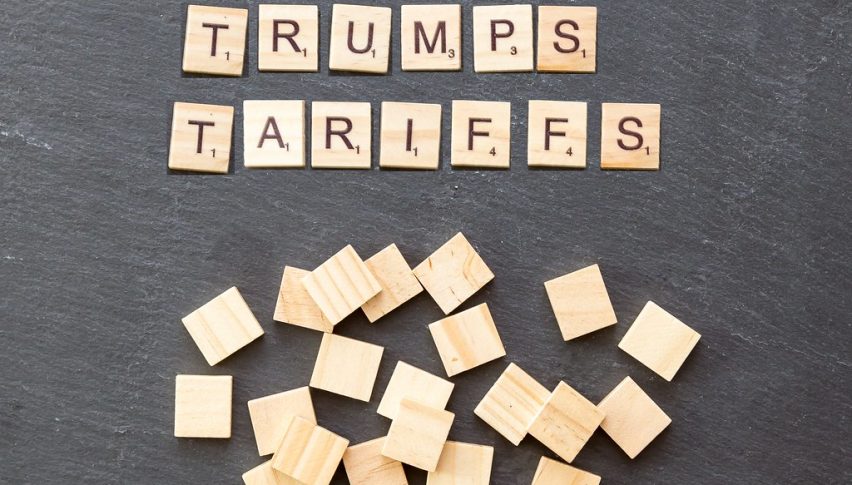 US Exempts Tariffs on More Medical Imports From China
Posted Friday, March 13, 2020 by
Arslan Butt
• 1 min read
On Thursday, the US Trade Representative's office announced tariff exclusions on some Chinese-manufactured medical products, like face masks, stethoscopes and blood pressure monitor cuffs. The move came in the wake of mounting number of coronavirus cases in the US putting a strain on the country's healthcare system.
This is the second wave of tariff exemptions on medical product imports from China, after the US exempted hand sanitizing wipes and gloves earlier in March. The US had initially imposed 15% tariffs on these products during September 2019 when the trade war had escalated between the two nations.
Under the phase one trade deal, the tariffs on these medical products had been halved to 7.5% earlier this year, but with the coronavirus crisis dominating the sentiment, the tariffs have been removed on them. While the partial trade agreement did help in reducing trade tensions between the US and China, around $370 billion of Chinese imports are still subject to tariffs by the US.
There were hopes that the trade war could get resolved through multiple rounds of negotiations through this year. However, the breakout of the coronavirus across China and then the rest of the world have shifted the focus from the trade war as countries grapple to fight off possible economic recession as a result of the pandemic.