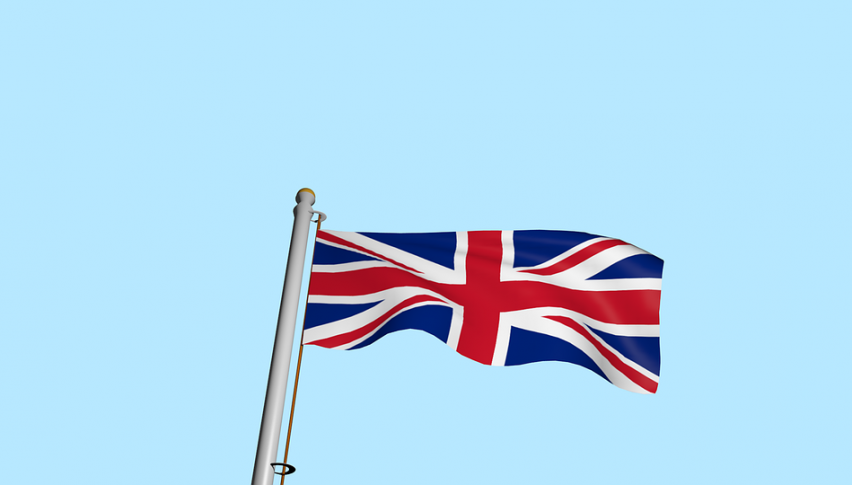 Britain's Economic Growth to Weaken to Lowest Level Since Financial Crisis: BCC
Posted Tuesday, March 17, 2020 by
Arslan Butt
• 1 min read
According to a recent report by the British Chambers of Commerce (BCC), economic growth in Britain is expected to fall to the lowest level since the financial crisis during this year as a result of the raging coronavirus pandemic. The BCC had downgraded Britain's economic growth forecast from 1.0% to 0.8% as the number of cases in the country and around the world continue to climb higher.
This is the weakest level of growth the British economy is set to experience since 1992, other than during the 2008-09 financial crisis. It is also significantly lower than 2019's GDP which stood at 1.4% on account of Brexit uncertainties and global trade tensions.
The BCC has also forecast British exports to contract at the steepest rate since 2009 and household spending to weaken to the lowest level seen since 2011. Meanwhile, business investment could see a 0.7% contraction this year on account of the reigning uncertainties in markets.
Although the government and the BOE have already unveiled stimulus plans to protect the economy from a possible downturn, according to Adam Marshall, director general at BCC, "More will need to be done later in the year to boost business confidence and tackle prolonged economic stagnation. Securing new trading arrangements, taking real action to reduce the high upfront costs of doing business and putting spades in the ground on long-overdue infrastructure projects must be prioritised in order to secure our long-term economic prospects."
For now, the BCC expects economic growth to rebound higher next year to 1.4% and rise to 1.6%. However, uncertainties are expected to continue weighing on economic growth outlook for Britain until it finalizes a post-Brexit trade agreement with the EU before the end of this year.