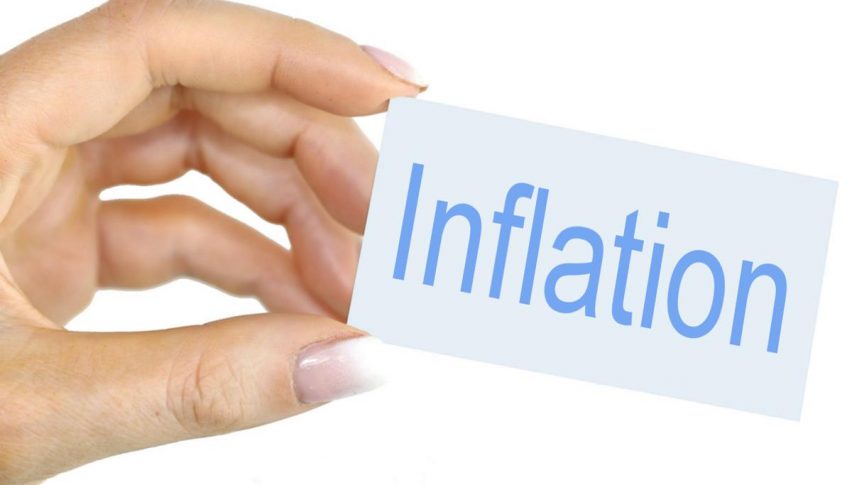 Mixed Canadian Inflation Figures
The inflation report from Canada was released a while ago. Inflation weakened considerably at the end of last year, as the global economy was weakening, but it seems to have improved so far this year. In January we saw a 0.3% jump, while today's report showed a 0.4% increase in February. Below is the inflation report:
Canada February CPI +2.2% vs +2.1% y/y expected
January stood at +2.4%
CPI +0.4% m/m % vs +0.4% expected
Prior m/m reading was 0.3%
Median CPI 2.1% vs 2.2% expected (prior 2.2%,)
Common CPI 1.8% vs 1.8% expected (prior 2.0%)
Trimmed mean CPI 2.0% vs 2.1% expected (prior 2.1%)
So, the headline inflation is higher month-on-month, while year-on-year CPI has declined from 2.4%, to 2.2%, but that's still higher than expectations of 2.1%. So, inflation figures are sort of mixed, but no one really cares about inflation in times of coronavirus. Crude Oil is crashing down and the CAD is following it down the drain pipe,with USD/CAD continuing to surge higher.