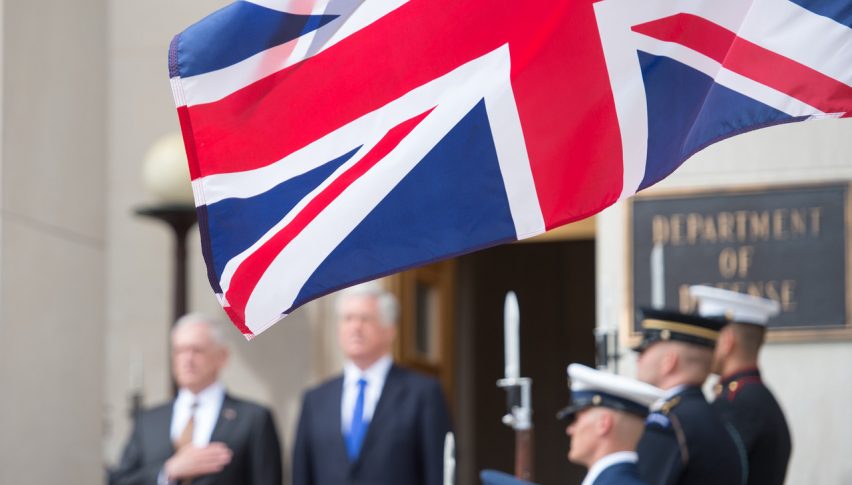 UK Finally Accepts it is Infected With Coronavirus
The Daily Telegraph was out with a piece earlier today, reporting that people close to the mayor of London office, that shutdown of the capital is expected in coming days. It adds that government will be able to close premises. There is worry that Boris Johnson's call for people to avoid pubs and restaurants and to work at home is being ignored by a large amount of people.
But, they eventually will obey, once the crap hits the fan like in China, or as it is doing in Italy. Boris Johnson's spokesman also comments a while ago, making the folloiwng statements:
UK will definitely end the Brexit transition on December 31
Government held aviation roundtable on coronavirus
UK will set out position imminently on school closures
Will publish coronavirus outbreak models
Priority is quick, effective measures to protect incomes
Doesn't rule out tighter controls in London
We will continue to explore ways to continue EU trade talks
Exploring flexibility and structure of EU talks
Meanwhile, the EU chief Brexit negotiator Michel Barnier has announced in a tweet that he has coronavirus. Let's see how the Brexit negotiations will go on from here, because everyone is isolating. Boris Johnson has said before to be pushing for Brexit at the end of the year, whatever comes, but this is something else, so we'll see.
The US consumer is softening as intertest rates go up, which is a factor for the USD retreat and for the FED to stop hikes
10 hours ago