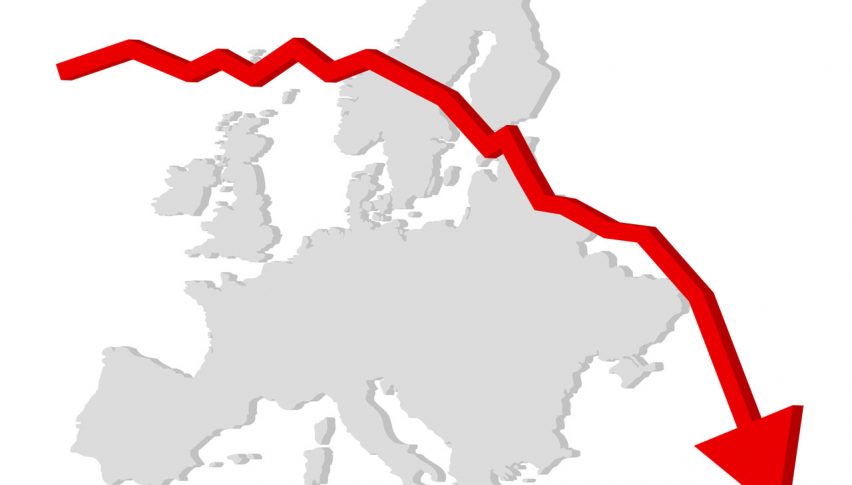 Global Economy Already in Recession Over Coronavirus: Reuters Poll
Posted Friday, March 20, 2020 by
Arslan Butt
• 1 min read
According to a recent Reuters poll, the coronavirus pandemic has already driven recession in the global economy as several countries around the world continue to shut down and unveil stimulus measures as they struggle to contain the rapid spread of infections. Global financial markets have been experiencing sharp sell-offs as investors scramble for the safety of cash in hand, further highlighting the economic risks of the virus.
Leading economists the world over expect the global economy to contract during Q1 2020 and continue performing weak into the next quarter in case the spread of the virus isn't contained. Markets are almost completely certain that the long period of economic growth seen since the 2008-09 financial crisis will end this quarter, however, the extent of damage the pandemic would create remains unclear still.
Analysts, governments and central banks have been revising economic growth forecasts lower for several countries, not just for the quarter but for the entire year. While most expect the global economic growth to rebound into H2, this will only be confirmed once the number of cases are brought under control and the market confidence improves as a result.
Markets now expect the resulting recession due to coronavirus to be as severe as the ones seen during 1982 and 2009. Economist polled by Reuters now anticipate that the global economy could contract by anywhere between 2% and 2.7% in 2020, down from previous forecasts for at least 1.6% growth this year.